Event report
Back To | Post-Budget CFO Lunch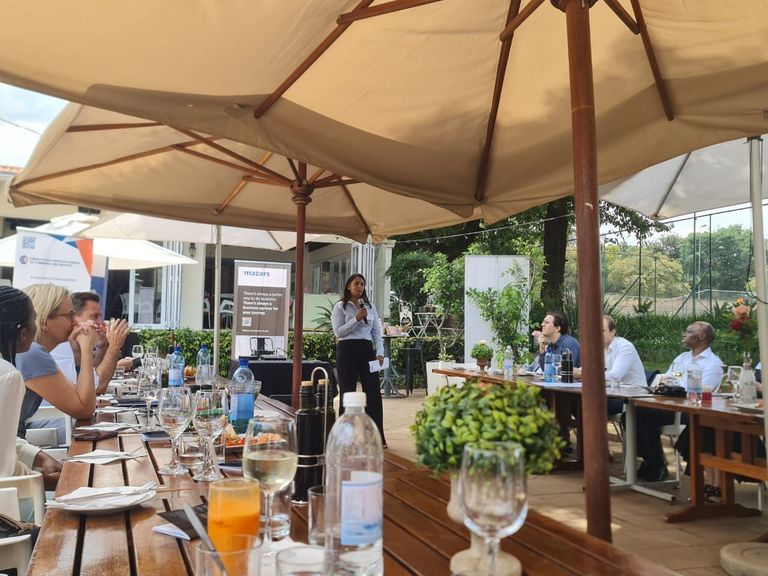 Following the budget speech by the Minister of Finance, the French South African Chamber of Commerce & Industry (FSACCI) participated to an exclusive post-budget CFO lunch event hosted by Mazars in South Africa and Investec on Wednesday, 1 March.
At this occasion, several speakers Annabel Bishop, Althea Soobyah, Collen van Staden and Sébastien de Place unpacked and engaged on key topics like: South Africa's national budget tax consequences for French companies and recent tax developments including economic, market and political/policy implications of Budget 2023.

Mazars in South Africa published a digital tax guide and budget highlights that you can download HERE.