Companies news
ENSafrica: Top Results by the World Tax Review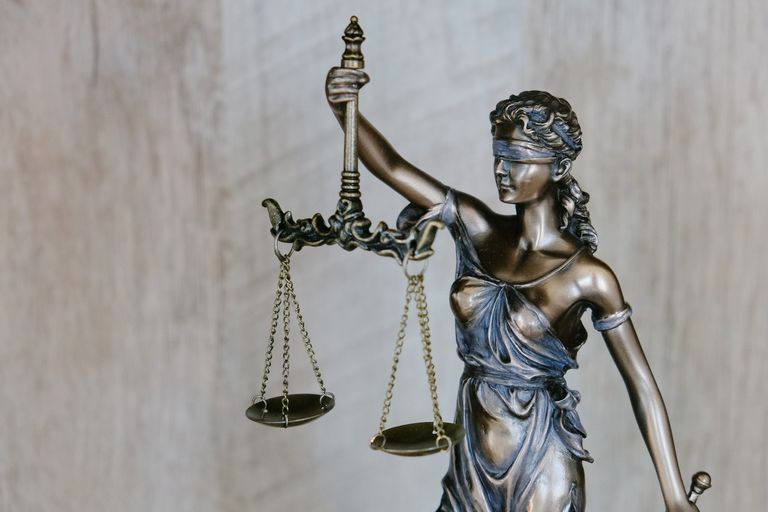 Africa's largest law firm, ENSafrica, has received top rankings in this year's World Tax Review
Produced in association with the International Tax Review, the World Tax Review provides rankings and profiles of the most effective tax practitioners in the world, covering almost 90 jurisdictions located on every continent.
In the 2022 rankings, ENSafrica ranked tier 1 in three categories by the World Tax Review 2022 with three individual rankings and two new entries.
About ENSafrica
With over 600 practitioners and more than 200 years of experience, ENSafrica is Africa's largest law firm. ENSafrica provides legal and tax services across sub-Saharan Africa and is committed to ensuring work is done in the manner that best suits your risk profile, preferences and pricing structures. ENSafrica has lawyers qualified to practise English, French and OHADA law. Through the financial services centre of Mauritius, ENSafrica also offers a unique possibility to integrate all aspects of structuring your investments in relation to all commercial areas of law, tax, IP and fiduciary.