Companies news
LNP Attorneys welcomes new Director and Executive in their team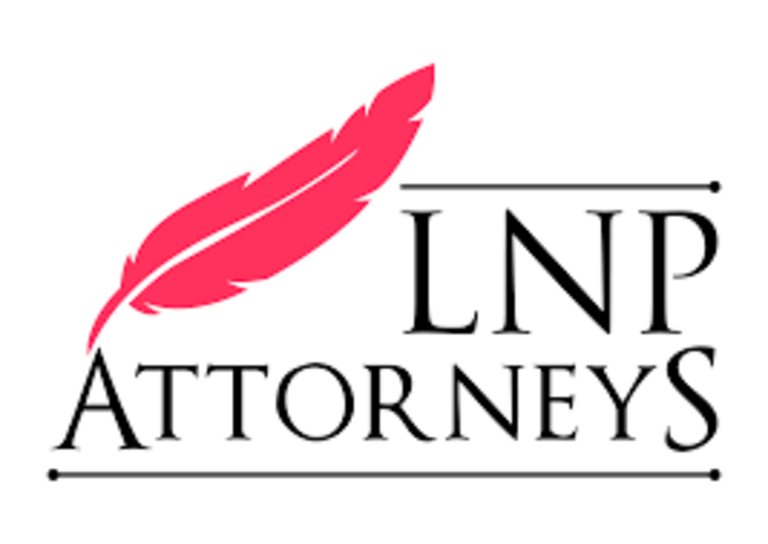 LNP Attorneys is thrilled to welcome new Director and Executive in their team:

Kekeletso Makhetha has joined us as a director, with comprehensive experience in conveyancing and notarial services. We look forward to her valued contributions as she guides our clients through all aspects of property law, quickly and efficiently. She is committed to providing excellent cradle to conclusion solutions with a single point of contact throughout the lifecycle of a transaction.
Methembeni Moyo is Zimbabwean qualified, with vast experience in Zimbabwean mining and energy, employment, regulatory and compliance matters. He is well-placed to add to our expertise, having advised international mining and energy companies throughout the project cycle. We are thrilled to have both of you on our team.


LNP Attorneys Inc is a holistic cradle-to-grave energy, natural resources and infrastructure offering that seamlessly guides clients from project inception to completion.