Services
M2Ms Offer: 10% discount on corporate apartments in Cape Town City Bowl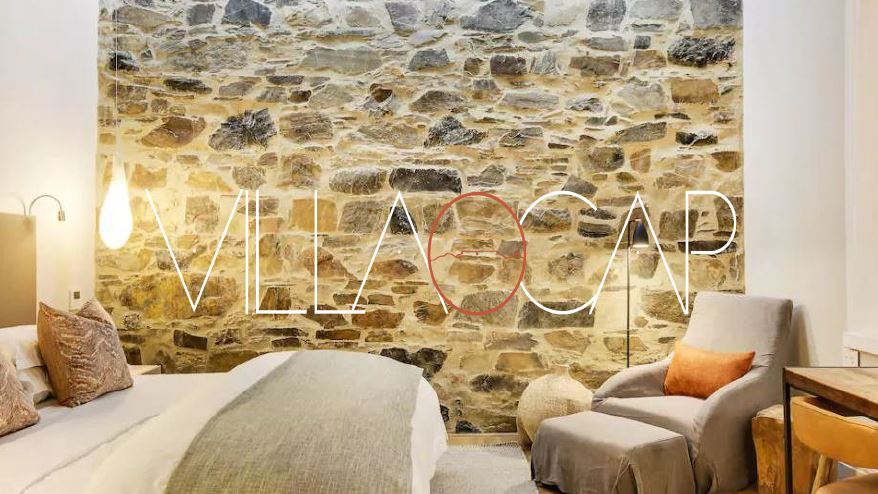 FSACCI member VillaOCap is pleased to offer to all the FSACCI members a discount of 10% onto 5 flats and small houses around the Cape Town International Convention Centre (CTICC), to experience a great service and comfort in the Mother City.
All VillaOCap accommodation includes uncapped internet, cleaning service twice a week and its expertise at your disposal 24/7.
For bookings and inquiries, please email Bianca Claassen on bianca@villaocap.com or call +27(0)21 418 1790.
The offer is valid until the 30th of September 2019 and subject to availability.