Analyses & Studies • Members
Mazars Messenger | August 2020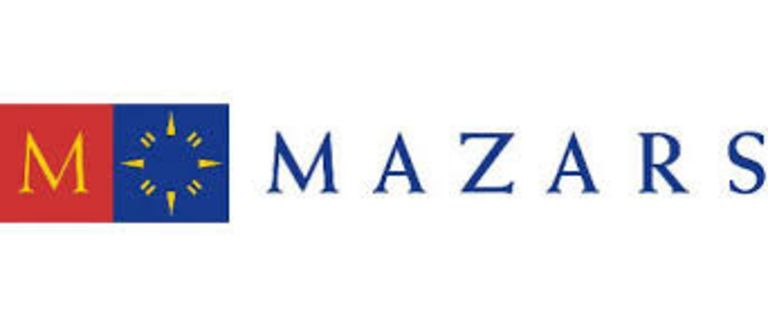 Every month, Mazars Messenger carries a combination of unique Mazars thought leadership, industry information and insights.
IN THIS ISSUE
1.) Could mandatory joint audit be next in South Africa's anti-corruption drive?
2.) Responsible banking practices must integrate ESG factors.
3.) The Reshape Crisis Recovery Program - assistance for your business.
4.) Cryptocurrency traders should prepare for stricter taxes
5.) SARS recovery – Is there hope?
6.) How to calculate impairment using the IFRS 9 simplified approach
7.) Employees working from home – What tax deductions can you claim?
8.) Standardising extra-financial data
9.) Why stop learning once you have graduated?
10.) Technology holds the key to hospitality's post-Covid future
About Mazars South Africa
Mazars South Africa is a top-six audit, tax and advisory firm by audit fee income, and one of Africa's largest audit firms. We work with a wide range of clients – from private clients and local businesses to large corporate companies and global organisations.