New members
New Member | Cotecna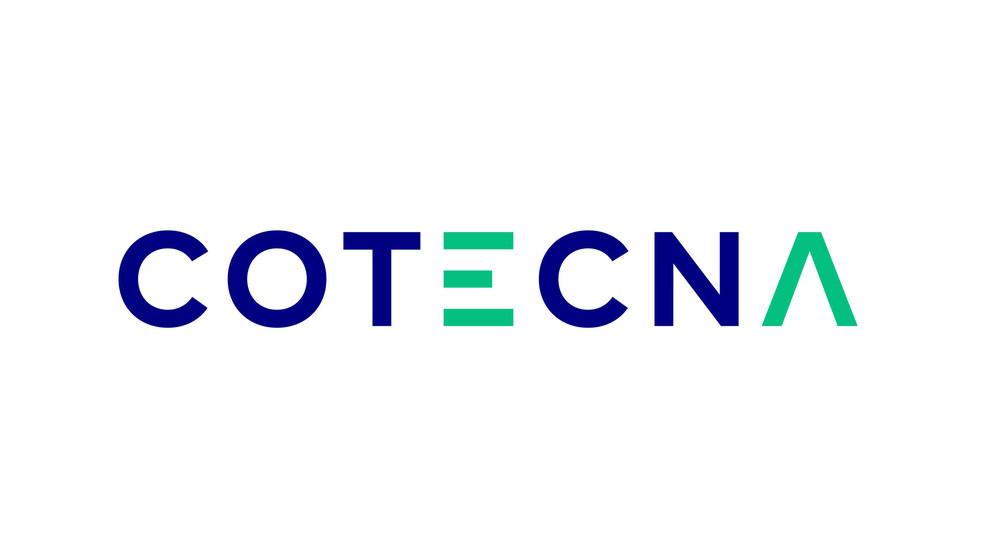 Our network continues to grow, welcome to Cotecna as a new Member.
Cotecna is a leading provider of testing, inspection and certification services offering solutions to facilitate trade and make supply chains safer and more efficient. Their technical expertise combined with the superior quality of their services and ability to anticipate the clients' needs is what sets Cotecna apart.
Founded in 1974 in Switzerland, Cotecna started off as a family business and has now grown to become a world-class international player with more than 100 offices in across approximately 50 countries.
COTENCA KEY INDUSTRIES
Agriculture
Food Safety
Government and Trade
Minerals and Metals
Consumer Goods
For more information, visit: www.cotecna.com