New members
NEW MEMBER: Ogilvy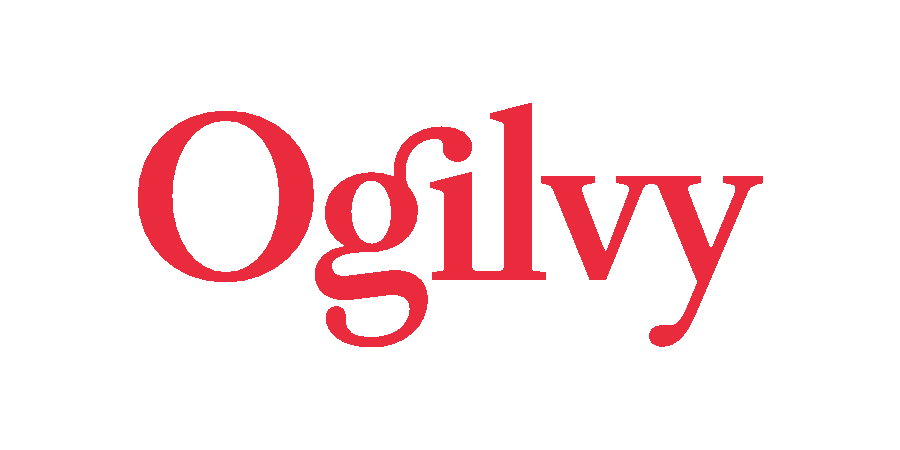 Ogilvy operates in 83 countries and offers a single doorway for clients into an unrivalled creative network designed to make brands matter in a complex, hyper-connected world.
In a fragmented marketplace, a brand with meaning and coherence is a powerful business asset. At Ogilvy, we design brands, turn them into an experience and communicate their story. We make brands matter.
Originally founded by David Ogilvy in 1948, Ogilvy Mzansi is part of one of the largest marketing communications networks in the world.
Website: http://www.ogilvy.co.za/