Companies news
Sizanani 2020 graduates are now on the job market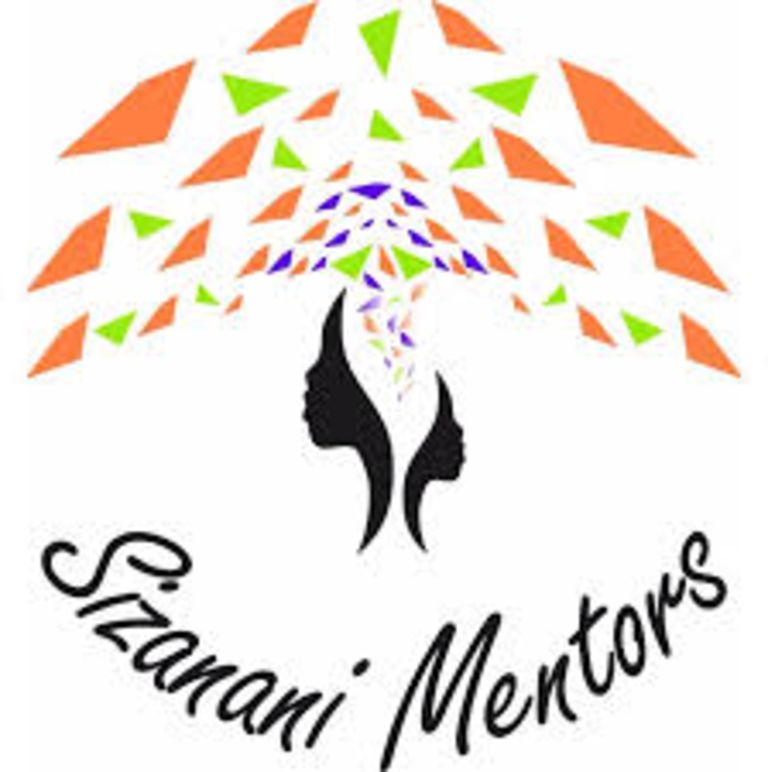 Alexandra's best students are ready to join your teams
The Sizanani mentorship programme (FSACCI Member funded by French companies and the government of Wallonia) supports learners and students from Alexandra township through mentorship, career guidance, life skills training, university bursaries and job placement, in partnership with St Mary's school.
Scroll through their profiles below and fields of work.
If your company is interested to hire any of those students or graduates, feel free to contact the graduates directly or Sizanani manager – Valérie Hirsch – valou.hirsch(@)gmail.com – 083 750 77 25
Sizanani works in collaboration with St. Mary's School in Waverley (Johannesburg), which offers extra classes on Saturdays and holidays (Ikusasa Lethu project) to more than 300 Grade 9 to 12 learners from Alexandra high schools. Sizanani coordinates a mentorship programme and hosts speakers to motivate the learners and provide them with career information.