Companies news • Analyses & Studies • Publications
The General Consulate of France in Cape Town: Launch survey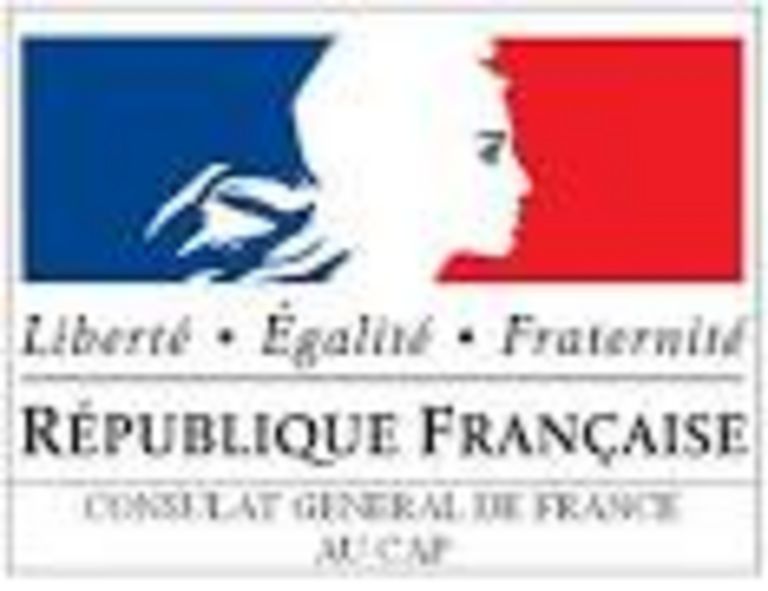 The General Consulate of France in Cape Town has launched a survey about the French subsidiaries and the South-African companies created by a French person.
If this description fits you, we ask that you complete the survey. The aim of the survey is to:
help better understand the French economic environment
help improve the support French contractors receive
help promote Cape Town as the gateway to the African market
By completing the survey you will help the consulate in obtaining updated information (sector of activity, perspectives of growth, legal status, etc.) and some feedback about your experiences which will assist in providing a dynamic and efficient support system in Cape town.
Please complete the attached surveys and return by December 5th 2018 to marion.guyot@diplomatie.gouv.fr
*all information provided in the survey will remain confidential