Feel good stories during Covid-19
Find out more about our members' commitment to South Africa.
GL Events
GL Events takes part in NASREC Expo Centre's transformation into a medical facility
On Friday 24 April 2020, President Cyril Ramaphosa visited the Nasrec COVID-19 facility that was identified as one of many sites that would accommodate coronavirus patients.

In only a few weeks time, GL Events - majority sharolder and leading exhibitions and events solutions provider - transformed Nasrec Expo Centre into a medical facility in partnership with the Gauteng Health and Gauteng Infrastructure & Property Management Team.
The Medical Facility & Quarantaine Site in figures:
> 14,000 m2
> 435 beds in a medical ward / 52 individual rooms
> 127 showers / 127 toilets / 250 elbow taps
> 12 consultation rooms
FSACCI Member Leroy Merlin also contributed to the project.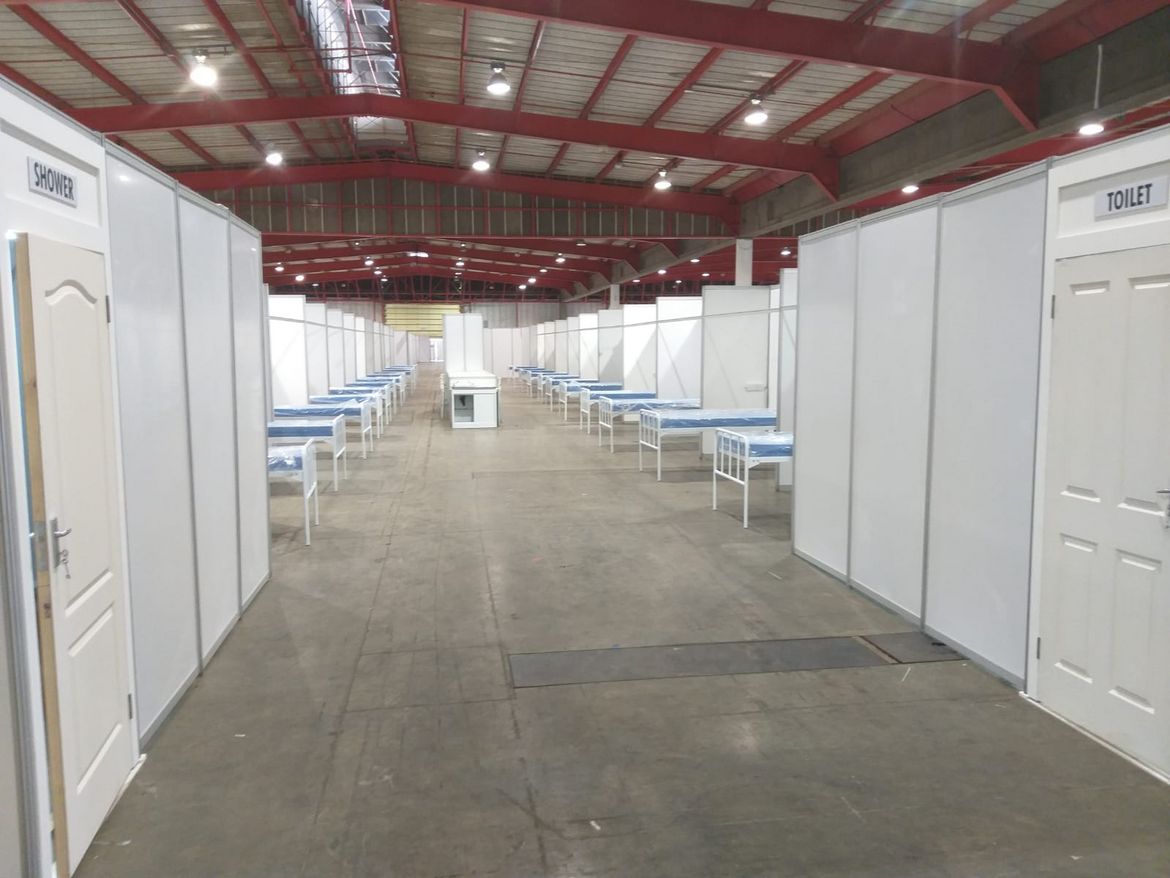 BNP Paribas
BNP Paribas supports South Africa's national efforts to combat Covid-19 pandemic with a financial boost of R 6.5 million.
As part of the EUR 50 million emergency support loan launched by BNP Paribas, South Africa's national efforts to combat the CoVid19 pandemic will receive a financial boost of R 6.5 million. The emergency plan was created in response to the global health crisis and aims to support hospitals and institutions that help the most vulnerable and disadvantaged people in the countries where we have a significant presence. BNP Paribas and our wholly owned subsidiary RCS, have directed the financial contribution to South Africa's CoVid19 Solidarity Fund, set up by President Ramaphosa to help local communities deal with the impact of the virus, and a number of local NGOs including Haven Night Shelter and Afrika Tikkun in support of the amazing work they are doing to care for the most affected by the pandemic.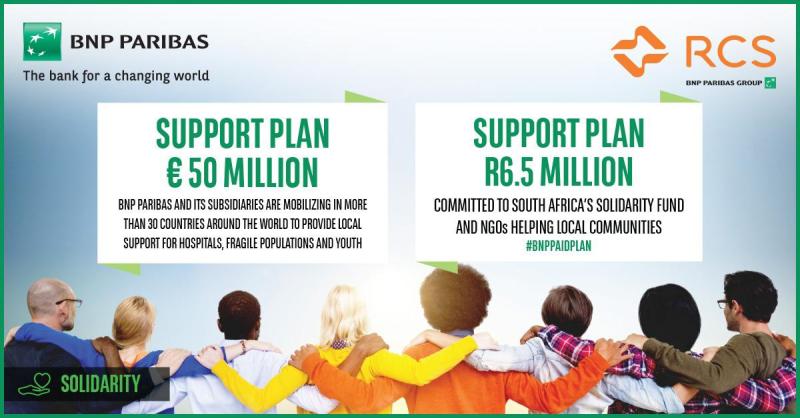 Saint-Gobain
Saint-Gobain fits out hospitals in Africa
Due to the spread of coronavirus in Africa, some countries need to enlarge their medical facilities. Several of Saint Gobain materials have been selected to urgently construct these buildings in South Africa and Ivory Coast.

Clairwood Hospital in Durban, South Africa, is one of those carrying out expansion work. The new structures will be used to isolate and treat patients suffering from Covid-19. The emergency situation there means that these extensions need to be built in just a few weeks, particularly thanks to support from Saint-Gobain, which has supplied Gyproc plasterboard and ISOVER glass mineral wool. Almost 90 additional beds will be available in the hospital by the end of April.

The same challenge exists in Ivory Coast, where the government's objective is to provide Abidjan with 1,500 additional beds. Saint-Gobain therefore took part in expanding Anyama hospital, by supplying 300 glass wool rolls of ISOVER. This will allow the hospital to offer 80 new beds in the coming weeks.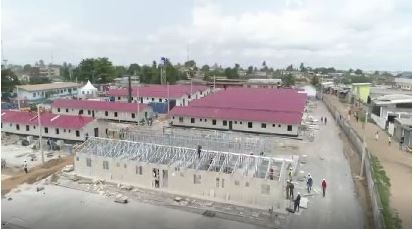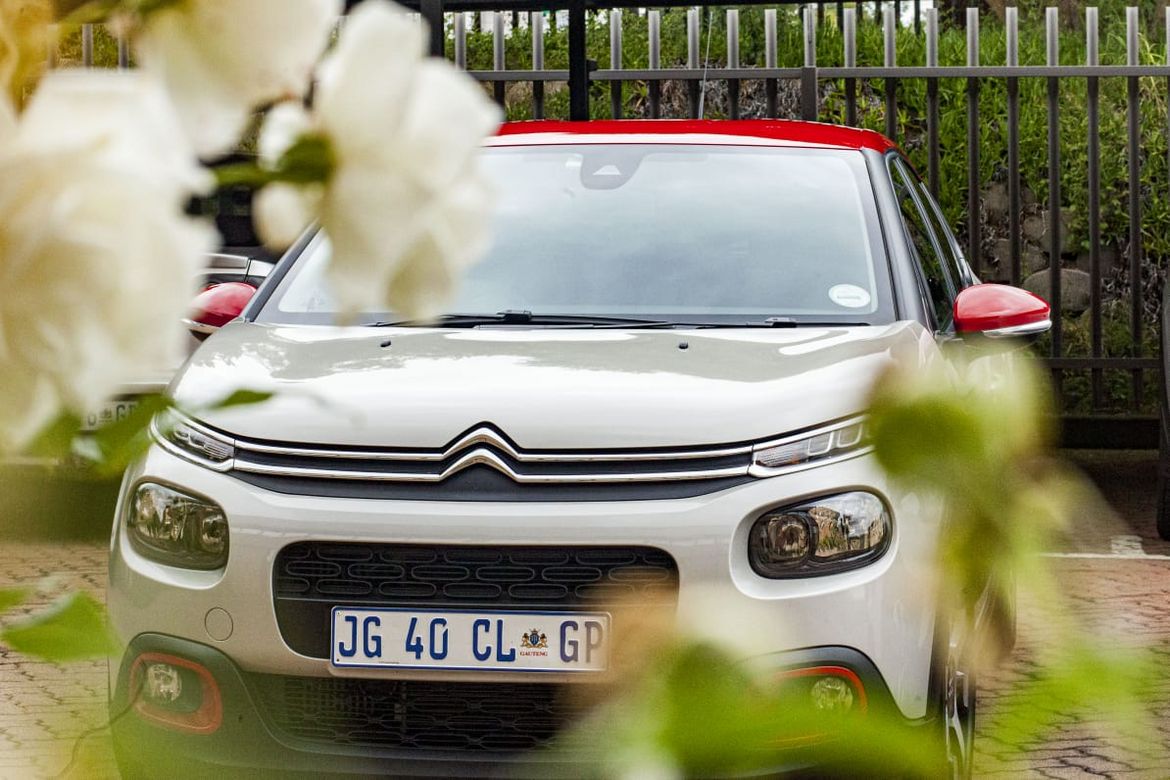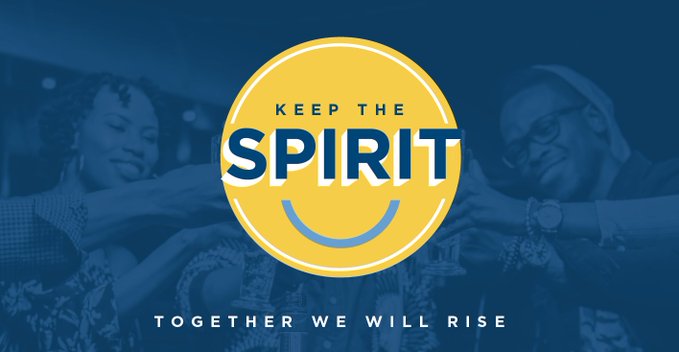 Danone
Danone launched the 'Share the Good' Initiative with 820,000 servings donated to date!
'Danone's mission has always been to bring health through food to as many as possible. That mission has never been more important than it is today, which is why we have launched the Share the Good initiative.
In partnership with FoodForward SA, we are delivering tonnes of South Africa's favourite nutritious yoghurts, custards, and maas to communities who need it the most. Communities, who without the initiative, may have been going to bed on empty stomachs.
Just imagine that, a world made better simply by opening our hearts and giving'.
>> 820 000 servings donated to date ! <<
JCDecaux
JCDecaux complimentary displays key messages from the Government on Covid-19.
FSACCI Member JCDecaux, is putting their resources and expertise to good use by providing complimentary access to 4 digital screens across Gauteng to display the Government Communication and Information Service (GCIS)'s key messaging to promote good hygiene (how to wash hands) and prevention measures against the coronavirus. Digital screens are the only available resources at the moment as the current lockdown prevents access to new campaigns on static billboards.
Thank you JCDecaux for your commitment in the fight against Covid-19! #ANetworkatWork #StrongerTogether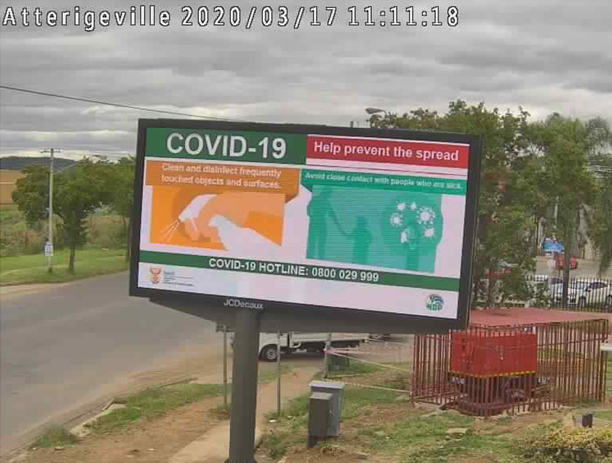 Stratogo
Stratogo secures a large number of jobs by partnering with essential services to provide staffing solutions during the COVID-19 lockdown.
The consequences of the Covid-19 pandemic are – and will be – defined by choices. Those choices should be based upon values: compassion, courage and cooperation. Those have always been ours at Stratogo'.
Stratogo has been able to maintain a large number of workers by partnering with essential services to provide staffing solutions during the COVID -19 lockdown and organised their branches to assist their clients:
On a number of areas such as UIF claims, grants (SMME funding) and other human capital / HR related requirements, coming together with their experts
Pre-screened temporary staff within the proximity of their business
'The crisis will end and we want our customers to be able to get to the other side strong and healthy with both the resources and the desire to drive a recovery in our economy for the benefit of all'.

Thank you Stratogo for your commitment to preserve jobs!
#ANetworkatWork #StrongerTogether
Should you require more information and how Stratogo can assist please contact Stephane Laroche at stephane.laroche(@)stratogo.com or 0714032588.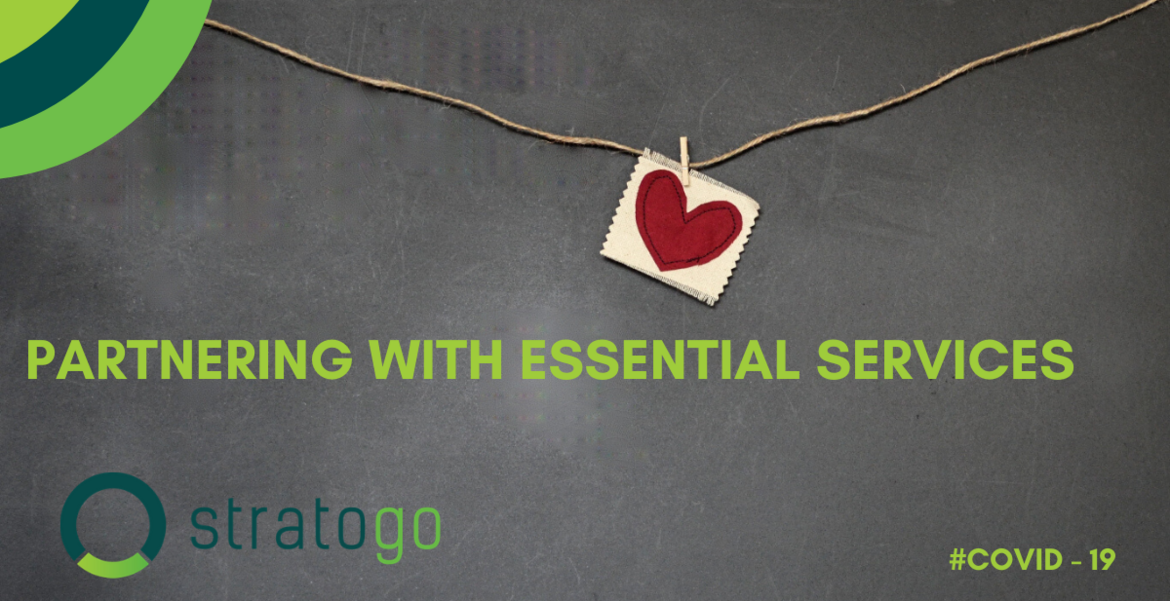 Ashoka
Ashoka fellows in Africa have recognized the potential consequences of COVID-19 on the continent and its fragile health system and have engaged in playing a key role in containing the spread by putting together several strategies towards reducing the spread.
Ashoka Fellows are working to enhance airport screenings, supporting governments, organizing community sensitization as well as hygiene promotion accross the Continent. Find out what fellows have been engaged in since COVID-19 emerged in South Africa.
---
Providing Trusted Information to Help Save Lives - South Africa
Working with local healthcare authorities and experts in expanding practical COVID-19 related content, protocols, and care coordination information. To users outside of South Africa, they undertake efforts to publish local guidance in your regions as well. To research and bring to you validated pharmacology information in the management of COVID-19. Working collaboratively with several other digital healthcare companies in the following weeks to ensure you have all the necessary technology and information at hand when combatting COVID-19.
---
Mass Communication - South Africa
Rommel is applying lessons learned from the elections and using that model to disseminate information about prevention to residents of Cape Town. He is working to ensure that residents respect the social distancing rule. He is leveraging on the technique used during the election monitoring to reach out to people in Cape Town. He set up a hub to facilitate and coordinate volunteers to spread the message of prevention to reduce the COVID-19 spread.
---
Awareness Campaigns - South Africa
The Hlokomela clinics have set-up waiting areas outside to minimize patient contact, they have set-up a washing station outside for all individuals, gathered supplies for disinfecting transportation for workers. They have also organized intervention campaigns by providing buffs (masks) and awareness outreaches to the different communities by distributing information flyers in local languages. They have created hygienic packs to donate to communities as a short term.
---
Food Distribution - South Africa
Wendy works with a team of volunteers to distribute food to children and pensioners. She created WhatsApp groups for the different counties where they work to share information around COVID 19 and distribute pamphlets in Afrikaans and English. They organize weekly radio programs where they inform farmworkers and rural communities on the most recent developments and how they can stay safe.