Company Set-Up & Administration
We not only provide the framework you will need to jump-start your business, but offer a dynamic range of supportive and administrative services to help you keep things running smoothly.
*Service options may vary depending on location and category.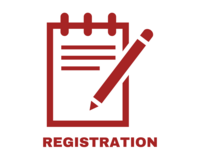 We offer cost-reducing and time-saving legal and tax services such as commercial registration, using our network for maximum efficiency.
• Viability consultations
• Local legal formalities and guidance
• Company registration application management and translation
• Activation of VAT number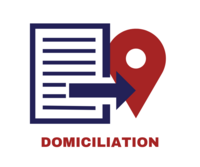 We offer the use of our location as your domiciled address for your business, and manage your incoming mail. This service is suited for companies that have not confirmed permanent offices or would like to make use of FSACCI's prestigious address , and business owners who travel frequently and need mail management services.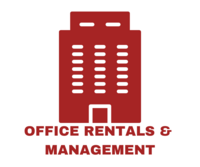 Haven't found permanent offices yet? Perhaps you're looking for a temporary solution? We not only offer office rentals in-house via our Work'In offices to rent programme, where you can take full advantage of our fully-furnished cubicles, but can aid in your search for the perfect space. Once you've found it, you can also rely on us to help manage the space, legalities and logistics.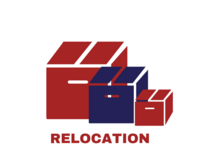 We are also equipped to handle any relocation services you might need, such as property acquisition, domestic rental advice, moving service referrals and insights into the local community.