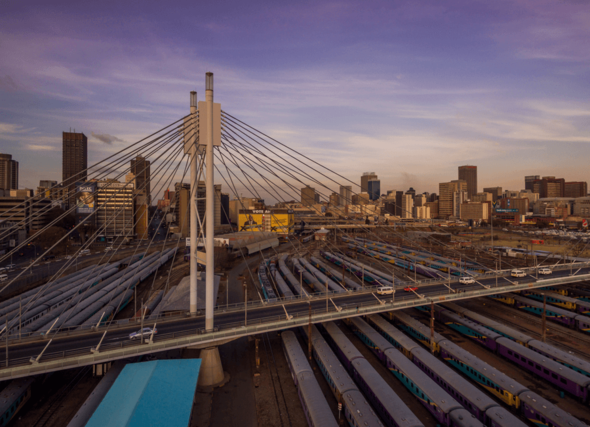 Q&A, EXPERIENCE SHARING, WEBINARS, YOUR STORIES... FACING COVID-19 CRISIS WITH YOU!
We are taking our activities online to keep our members connected & informed.
Face the crisis with us
THE FSACCI PLATFORM
Discover how you can utilise the FSACCI Platform and help grow and connect your business
Watch the video!
Paris1 EUR
Johannesburg 20,22 ZAR
Why Become a FSACCI Member?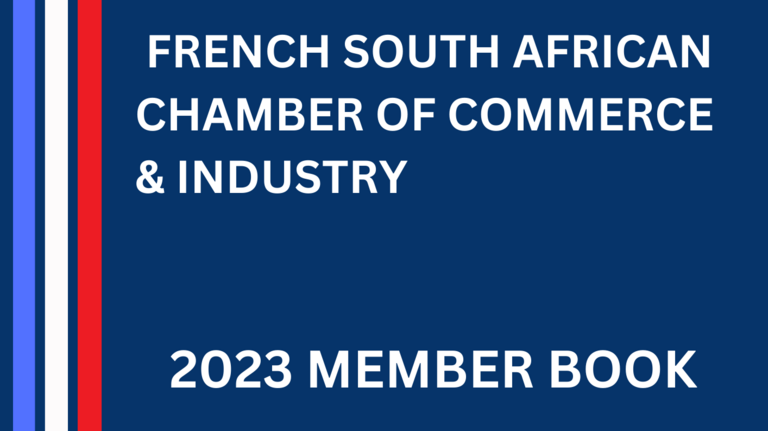 To view the member book, click here !
The views and opinions expressed in the information, articles and expertise shared on all FSACCI communication platforms (website, social media and weekly newsletter) on behalf of our Member companies and/or specialists, are those of the authors or aforesaid companies and do not reflect any official position of the French-South African Chamber of Commerce and Industry or its Members as a collective. All answers provided on the Q&A page are intent in providing general information. For specific questions please consult a professional. The French South African Chamber of Commerce and Industry or any of its other Members shall not be held responsible or liable in any manner for any content or information shared, on any of its communication platforms, on behalf of a Member company and/or specialist, or in connection with their services. [For more information please consult the FSACCI Memorandum of Incorporation (MOI), which provide strict rules of ethics and governance and may a Member company or specialist in the network share inaccurate information or not deliver on services as announced, an investigation will be initiated and could result into strict measures being adopted by our Board of Directors accordingly. Please do not hesitate to report accordinlgy.­]