Actualités • The Chamber
FSACCI 2023 Member Book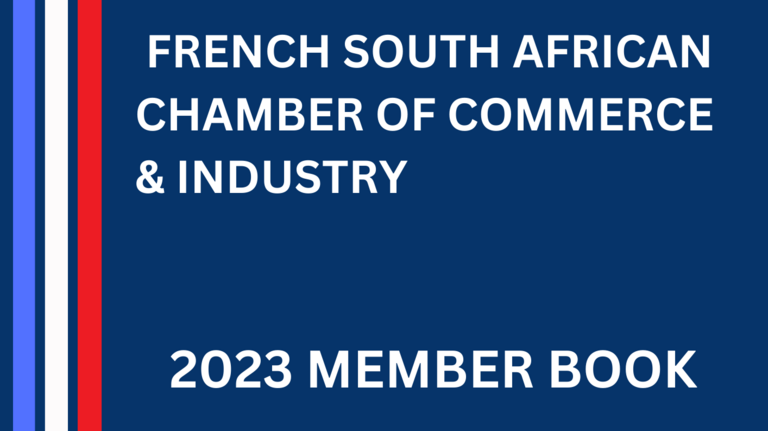 Are have not yet viewed our member book yet ? Whether you're looking for a member or want to find out more about the FSACCI network, now's the time to take a look!
To view our e-catalogue / member book, click here.
The FSACCI is happy to promote its annual member book continuously to encourage our business community to get to know each other.
We are offering a digital format to be more sustainable and flexible. The format will be updated as new members join the network along the year.
We are convinces that this catalogue enables our members to showcase their activities, products, and services.
We would like to thank all our members for their contribution to making this project a success.
If you have any questions, contact info(@)fsacci.com
To view the e-catalogue, click here.