HR & Recruitment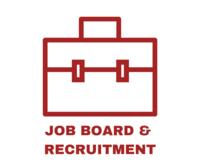 We offer platforms for both employment opportunities and candidate recruitment. Companies are welcome to contact us with positions they have available. These will be posted on the Job Board page under the Recruitment tab. Non-members may do the same for a fee. Candidates looking for placement are welcome to send us their CVs for inclusion in our database. In particular, we pride ourselves on our ability to find and place the most well-suited candidates.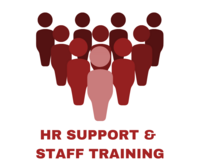 Make use of FSACCI's vast array of services in the Human Resources sphere, including training and coaching for both employees and employers, as well as staff management services.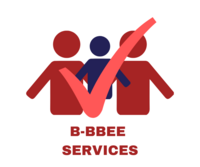 Let FSACCI coach you through South Africa's B-BBEE regulations and their purpose. We can help to enable you to comply with certain terms and conditions to become certified and achieve Preferential Procurement status on all your activities. This is not only beneficial for your business in general, but will make it possible for you to partake in national tenders.