Prospecting & Business Development
We offer a range of services in prospecting and business development by virtue of our members and in partnership with Business France, covering everything from market research and analysis to networking solutions, business trips and relocation services.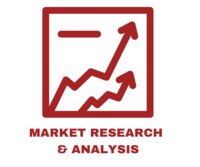 Take advantage of the market watch services, which provide you with a summary of the latest trends and statistics in your industry thanks to Team France. Our market studies services reveal the opportunities available in your particular market, as well as your key competitors, comparative prices, distribution networks and market access potential. What's more, our members' market test services allow you to then test and assess the potential of your product or service in local markets.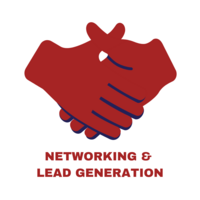 Once you're established in the market, we facilitate making the right connections! Our networking and events programme will expose you to many of South Africa's major economic players. Our Executive Connection Programme offers even further opportunities for market exploration, as you benefit from tailor-made programme of scheduled meetings with your potential partners, investors, buyers, distributors and suppliers.