Le Booster JoBurg: Offices to Rent
Our Business Centre & Incubator in Johannesburg
A permanent presence in-country is pivotal to creating opportunities and gaining market share. We offer offices to rent on a daily and monthly basis, as per your needs.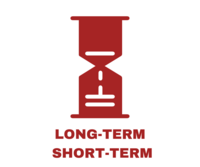 Our rental plans cater to temporary projects on a short-term basis or long-term rental for more permanent activities. All it takes to cancel your plan is one month's notice.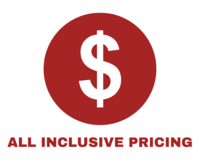 We keep it simple! Pay one consolidated price for all of your office-related activities and workspace rental. No hidden costs involved.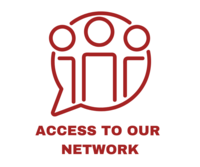 LE BOOSTER Jo'Burg is located next to the FSACCI main office, where fellow members visit and many of our events take place. Our partner, Business France (French Trade Commission) is also located in the same business park. You'll rub shoulders with other Work'In members, sharing tips and tricks as well as an open-plan space.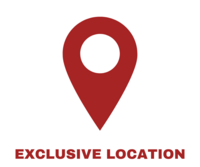 In the heart of Sandton, LE BOOSTER Jo'Burg is ideally located in a modern business park alongside several international companies. Inanda Greens Business Park offers a gym, golf course and restaurant, and is centrally located and close to the Sandton Gautrain Station.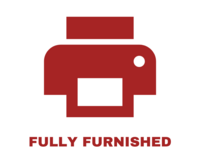 Our plug-and-play offices are clean, friendly, professional and offer all the necessary equipment you need to be fully functional.