AgriFuture – Farming the Future is an innovative forum that aims to secure the future of agriculture by showcasing the potential for the digital transformation of agriculture including specific collaborative projects impacting the agri-food sector today. An 'Internet of Farms' forum for Southern Africa organised by Agri Help Africa as an official side event of the Southern Africa Europe CEO Dialogue.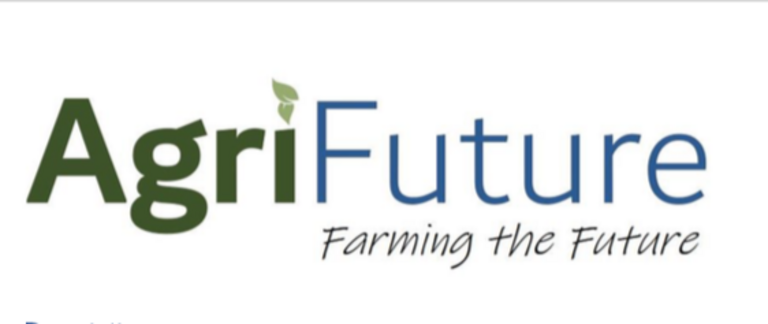 Focus Areas will include:
Why is IOT so important
IOT solutions for agricultural problems
Managing the value chain in agriculture through the IOT
Strengthening competitiveness of farming and food chains in Southern Africa through the IOT
Getting started
Precision Farming
Farm Security
Regenerative Agriculture
Replacing land as collateral in the agri-industry
Target Group:
AgriFuture is for all farmers, potential farmers, investors and other stakeholders in the agri-industry, government, banking and financial services, as well as leading ICT and telecoms companies.

Benefits from attending:
During the AgriFuture forum you will be exposed to some of the latest innovative technologies and projects that contributes to how we will be Farming the Future and achieve the following outcomes:
Sufficient, safe and healthy food through productive and sustainable agriculture;
Improved management and control of the farming enterprise;
Increased traceability of agricultural products;
Improved safety on farms;
Increased potential of agricultural land; and
Available profiles of farmers and farming enterprises for the agricultural funding industry.
For Bookings:
Participants of the Southern Africa Europe CEO Dialogue may attend the AgriFuture – Farming the Future side event free of charge. Other participants from business may register for R2 300 (Incl. VAT) per person while farmers may register for R575 (Incl. VAT) per person.
To register contact Ria Voges on info@grow2n.co.za or (012) 683 8881

A side event of "Southern Africa Europe CEO Dialogue
As a Patronage partner, FSACCI is pleased to invite its CEOs to participate to the sixth edition of the Ambrosetti Summit in Johannesburg, entitled "Southern Africa Europe CEO Dialogue", taking place at the Maslow Hotel in Sandton on 29-30 October 2019. The Summit, reserved to CEOs coming from Europe and Africa, will address issues of primary importance for the development of socio-economic, political and cultural relations not only between Italy and South Africa, but also among other EU and SADC countries.
More info here