Brought to you by iBi Art Artworx in partnership with the French South African Chamber of Commerce & Industry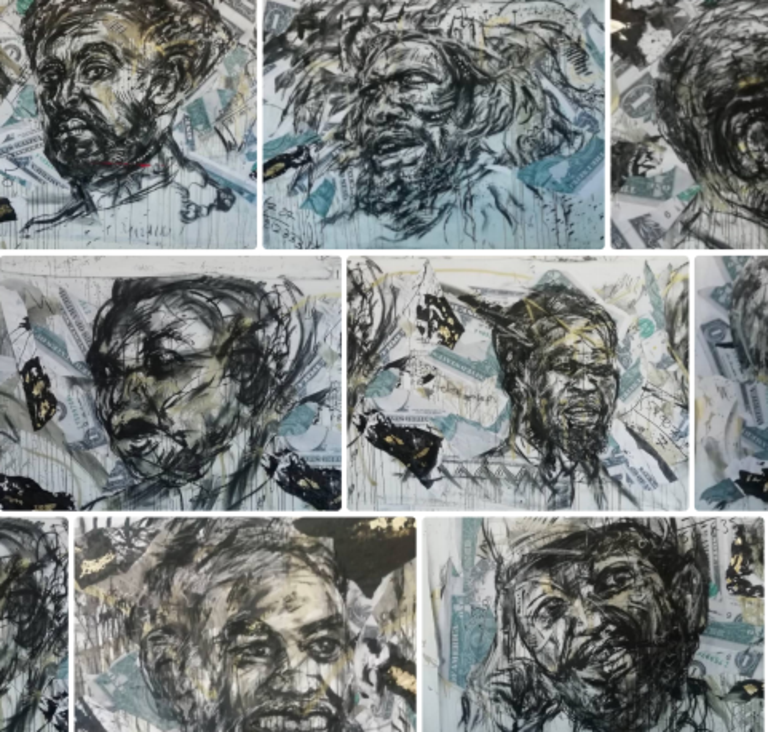 ==Our top priority is the well-being of our event attendees and artists. We have been closely monitoring the situation with COVID-19, and after much consideration, we have made the decision to cancel the viewing and will re-instate the event once things settle down.==
Isa Schwartz Gesseau and Mbongeni Fakudze invite you to a private preview Wednesday 16 June 2021, 12h00–16h00 August House, 76 End Street, Doornfontein Johannesburg.
Mbongeni has created a 35 meter canvas art installations that will be eventually cut into artworks for a show later on in the year at the Alliançe Française. We are very excited to invite you to a private preview down town into Mbongeni's studio at August House to view this exciting creation of his recently completed artwork.
Only a limited number of guests will be allowed to attend the event so RSVP ASAP to secure your spot!


Event Location