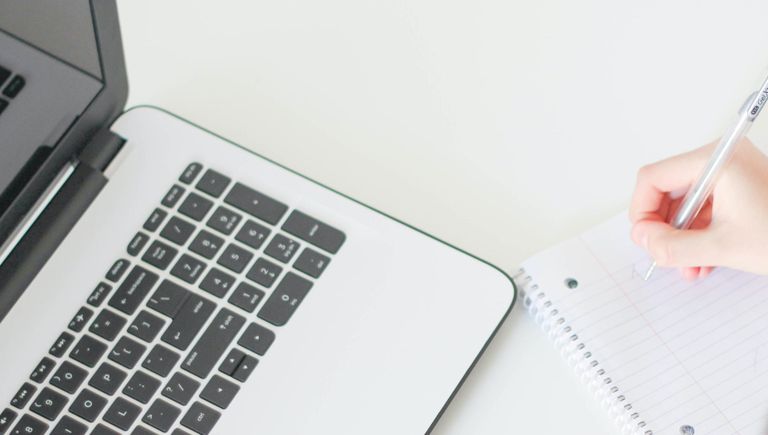 FSACCI is pleased to organise a demo of the Digital Skills Passport. In collaboration with Digital Skills Foundation, we are now offering an online training to individuals and corporate to develop digital skills.
The training is flexible, enjoyable and rich in content. This e-learning program is already helping people aound the globe and in Africa to learn digital skills and thrive & prosper in an increasingly connected world.
➡️ Get an overview of the DSP program here, don't forget to check our dedicated web page and enroll to the demo of the tool.
It will be the opportunity to engage with us and ask your questions.
Event details:
Date & Time: Thursday 25th of June 2020 | 10:00 AM
Venue: Comfort of your home. A link will be provided upon registration