'Public interest in South Africa: In Light of the Recent Burger King Decision' in partnership with Fasken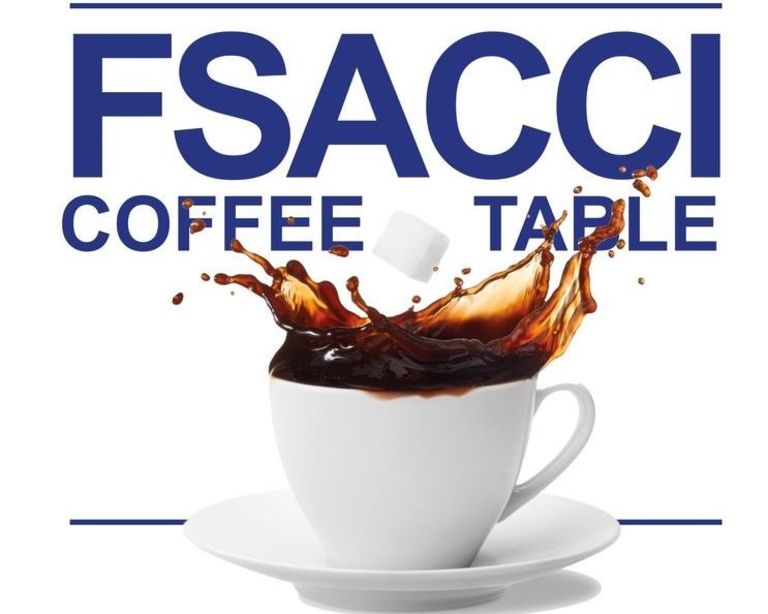 Competition regulation in Africa, particularly South Africa, places emphasis on public interest issues such as employment and the promotion of small businesses. South Africa has led the way in promoting public interest, and businesses need to understand the approach of the authorities, particularly with respect to M&A transactions, in this regard. The topic is particularly relevant given that the Competition Commission recently prohibited a merger involving Burger King SA, despite the fact that it raised no competition concerns, because of the significant reduction in black shareholding that would ensue.
Join us as we unpack these provisions and the implications for companies doing business in South Africa & Africa.
EVENT DETAILS
Date: Thursday July 8th 2021
Time: 11:00 - 12:00
Speakers: Lesley Morphet (Partner at Fasken South Africa) & Neil MacKenzie (Partner at Fasken South Africa)
Format: Virtual - On Zoom
Fee: Free for members / R150 for non-members
About Fasken
Fasken is a leading international law firm with more than 750 lawyers and ten offices on four continents. Fasken's Johannesburg team has experience and expertise in all of Africa's established and growth industries, including mining, energy, infrastructure, healthcare, technology and finance.
In partnership with