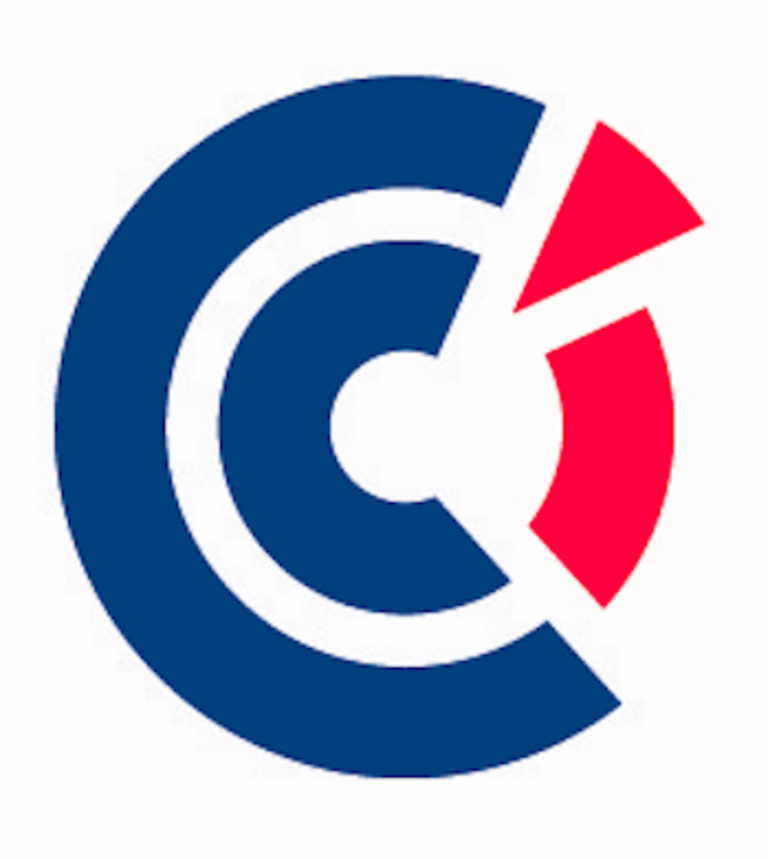 The French South African Chamber of Commerce and Industry is pleased to invite all its members, in good standing, to take part in our upcoming AGM.
The first part of the Annual General Meeting will be dedicated to the vote of the new FSACCI Memorandum of Incorporation (MOI). For that reason, your attendance as a Member is crucial.
The AGM also provides you the opportunity to vote for the new FSACCI Directors, to engage with the FSACCI, and to gain insight into the workings of the organisation as the voice of business. Furthermore, an opportunity to look back and reflect on our organisation's successes and strategic projects.
---
AGENDA OF THE MEETING

PART I
• Welcome by Chairman, Dr Yves Guénon
• Quorum Call
• Presentation of the new FSACCI Memorandum of Incorporation (M.O.I.)
• Vote on the new M.O.I.
• Result of the vote

PART II
• Approval of the Minutes of the 2018 AGM
• Directors report by FSACCI Chairman and Philip Geromont, Vice-Chairperson of the Board & Cape Town representative
• Presentation of 2018 Annual Financial Statements by the Treasurer, Sebastien de Place
• 2019 new objectives and strategy • Presentation and election of Directors