Join us every Tuesday morning for selected business topics around our coffee table.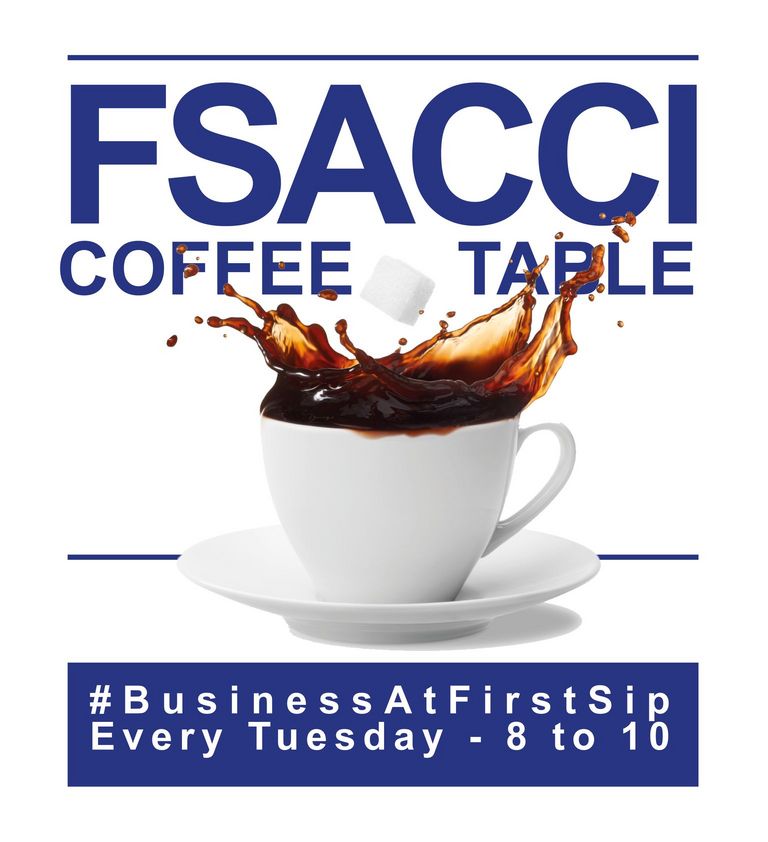 Equity Equivalent Investment Programme - An alternative to selling shares in your company
The BBBEE Codes of Good Practice require that all entities operating in the South African economy make a contribution towards the objectives of Broad-Based Black Economic Empowerment (B-BBEE).
It is, however, acknowledged that there may exist multinationals that have global practices preventing them from complying with the ownership element of B-BBEE through the traditional sale of shares to black South Africans. In this instance, and provided that it can be proven that such entities do not enter into any ownership partnership arrangements in other countries globally, the codes have made provision for the recognition of contributions in lieu of such sale of equity. Such contributions are referred to as Equity Equivalent (EE) contributions.
Roger Latchman, Executive Chairman of Maruti Global, will talk us through these Equity Equivalent Investment Programmes (EEIP) and what they entail to fulfil the requirements of B-BBEE ownership.

Date & Time: Tuesday 4th June, 7:30AM (for 8:00) - 9:30AM
Venue: FSACCI Offices, Block A - First Floor, Inanda Greens Business Park, 98 Albertyn Avenue, Sandton, Johannesburg
Speaker: Roger Latchman, Executive Chairman of Maruti Global
Dedicated to: All FSACCI Members and Friends
Fee: Free for FSACCI Members, R100 for non-Members
FOR FURTHER INFORMATION
Please contact our Event Coordinators
Eloi Descamps +27(0) 81 549 2613 or networking@fsacci.co.za
Amy Ashworth +27(0)82 824 5553 or events@fsacci.co.za

TERMS AND CONDITIONS
Full payment is now required upon registration. Failing to do so will automatically cancel your registration. Should you need to cancel, please do so no later than two working days before the date of the event. No show will be charged; no refund for late cancellation. Please note that photographs and videos may be taken during the event for news and publicity purposes.