Brought to you by Mazars in South Africa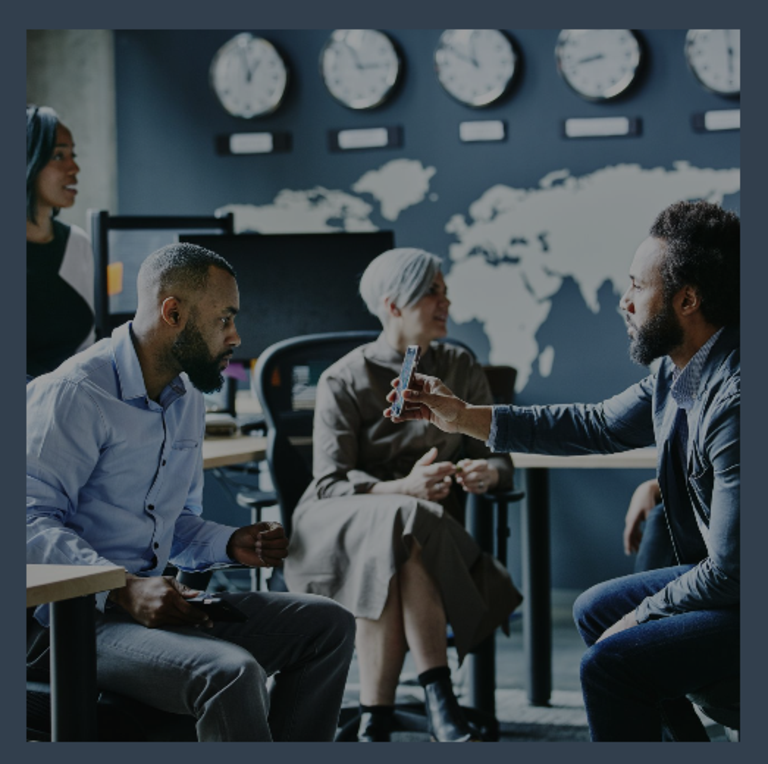 A master class to aid your understanding of the lease accounting principles of IFRS 16
The year 2020 was a tough year for many companies. In amongst everything, companies had to apply IFRS 16 Leases for the first time, but were you ready? Did you get it right?
In this online masterclass the technical IFRS team of Mazars in South Africa will go over some practical application issues, including whether a contract is a lease and how to account for it. Some time will be spent on how to account for the leeway that lessors have granted lessees due to Covid restrictions that have been placed on our country during the pandemic.
After you have attended this session you should be able to:
Identify leases as defined by IFRS 16;
Know what to include in lease liabilities and right-of-use assets;
Understand how to account for lease holidays or reductions; and
Know what needs to be disclosed in your annual financial statements as required by IFRS 16.