Brought to you by iBi Art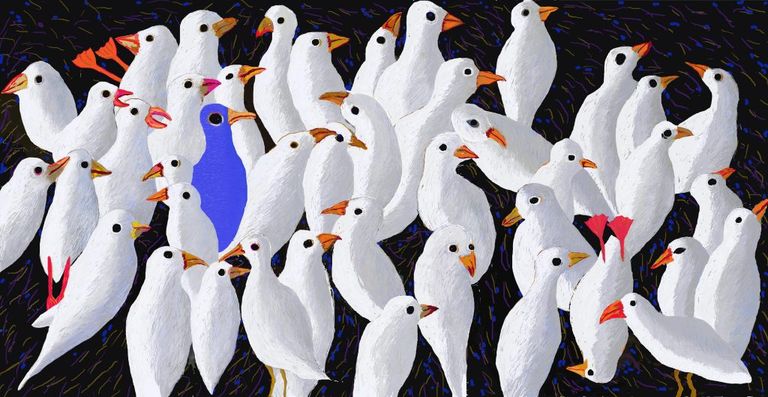 iBi Art Gallery is inviting FSACCI members to their online and in-space Turbine Art Fair Exhibition this weekend.
The Turbine Art Fair (TAF) is a unique South African Art fair that brings together exhibitors from around the SADC region to present, sell and celebrate works. The fair is the epicentre of emerging art in South Africa. It presents a space for the showcasing of established and new talent in an environment that is immersive, accessible and inclusive.
iBi Art's exhibition will show off the works of female artists, Diana Hyslop and Cathy Abrahams.
Please note that there are time slots so bookings for tickets need to be bought on the TAF platform for a time slot to visit the show as COVID protocol swill be followed and only 150 people are allowed in the space per two hours.
About iBi Art
iBi Art plays a dual role for the public by running a multidisciplinary Art School as well as on-location training seminars for amateurs, hobbyists, and companies/corporates. iBi Art also fills the role of exhibition organisers and representatives for professional artists. iBi Art offers a platform for emerging artists to exhibit their art works.

Event Location