Brought to you by Bureau Veritas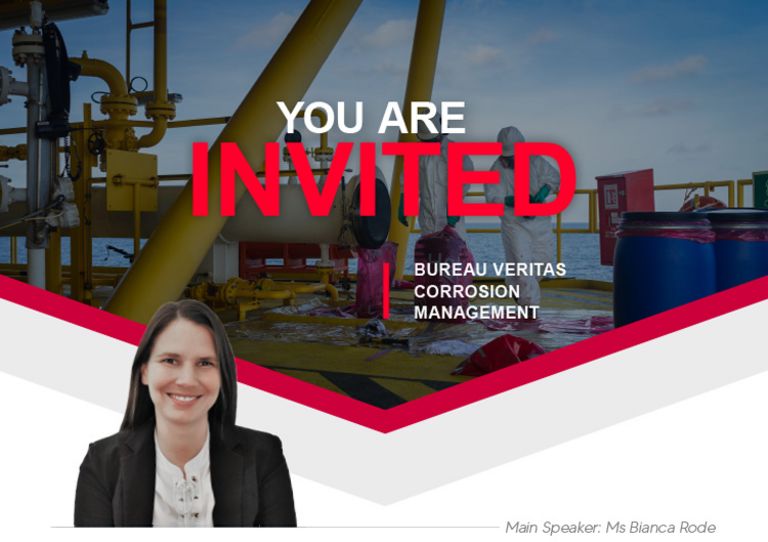 Join our member Bureau Veritas as they invite you to an in depth analysis of Corrosion Management.
Connect with them as they will discuss everything from:
Different types of corrosion
Key industry challenges
Inspection challenges
Innovative solutions to these challenges
How digital technology can translate industry challenges into key values drivers
Join Bureau Veritas as they delve into the intricacies of corrosion management, and learn how to leverage advanced digital solutions for optimum success.
Ms Bianca Rode, the main speaker, is well versed in the art of Corrosion Management. Don't miss out on this exciting opportunity to streamline your business with a digital maintenance strategy.
Brought to you by