In partnership with Mazars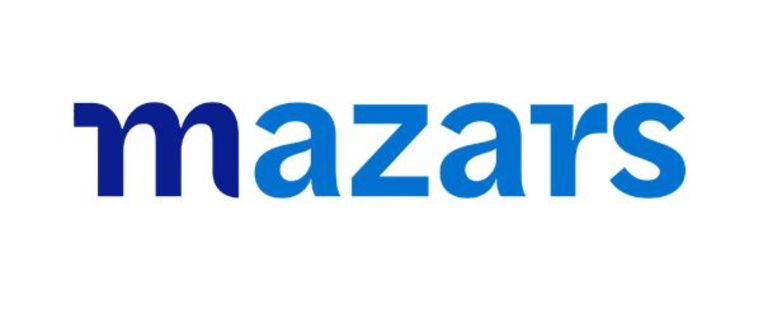 Mazars and Excel Academy have partnered to offer you an exclusive invite to a free excel crash course.
Join them for this interesting Excel PivotTables masterclass and discover many tips, shortcuts and best practices which will ramp up your confidence and efficiency in Excel.
About Mazars South Africa
Mazars South Africa is a top-six audit, tax and advisory firm by audit fee income, and one of Africa's largest audit firms. We work with a wide range of clients – from private clients and local businesses to large corporate companies and global organisations.