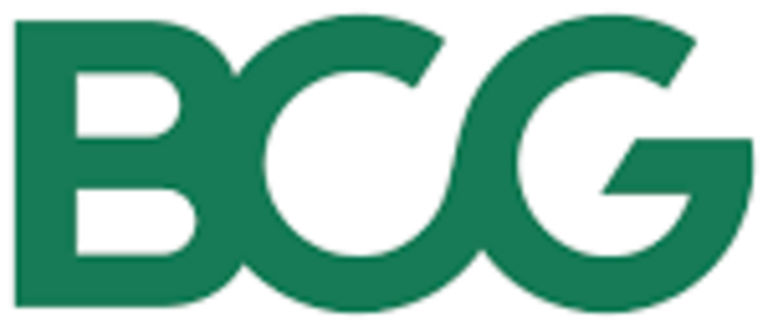 As a senior executive you are probably balancing the short/medium term immediate challenges, with how you can bounce back and emerge even stronger. A fundamental tool for this is the creation of C V-19 scenarios, to evaluate what the impact of this crisis could be on your business and were opportunities lay.
During our second webinar we will discuss how to create CV-19 scenarios; both in theory and practice.
BCG's Dr. Nikolaus Lang will present how to create economic recovery scenarios and derive the impact of these scenarios on an industry and a company.
Bongani Nqwababa, the former joint-Chief Executive Officer and Joint-President at Sasol, will then discuss how to use these scenarios in steering your company through a crisis from a South African perspective.
This webinar will be facilitated by Adam Ikdal, Senior Partner, BCG South Africa and is open to other management colleagues within your company.

Event Details
Tuesday 14th of April 2020
7:00 - 8:00
About Boston Consulting Group
Boston Consulting Group partners with leaders in business and society to tackle their most important challenges and capture their greatest opportunities. BCG was the pioneer in business strategy when it was founded in 1963.