Brought to you by Xpatweb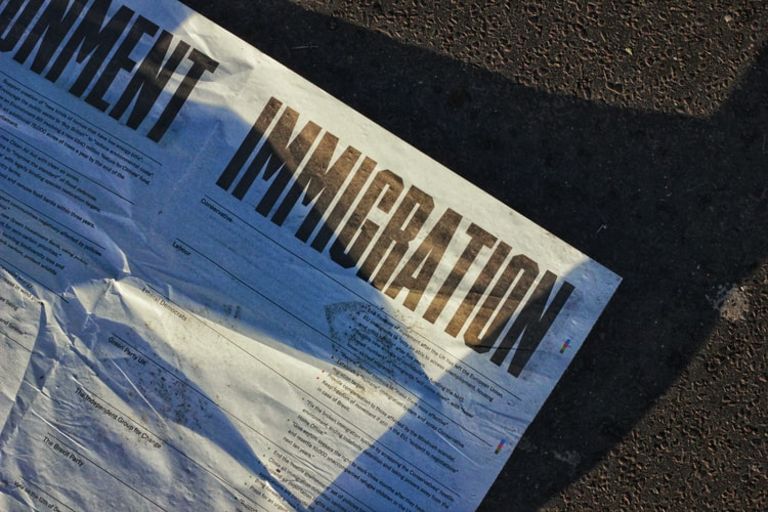 The Forum for Expatriate Management (FEM) is proud to announce that their first Africa Online Chapter Meeting will be held on Tuesday 17th August at 16:00 SAST. The topic of this meeting will be on Mobility Into South Africa. Amongst others, Mr. Phindiwe Mbhele, Director at Home Affairs will be joining the discussion.
The FEM Africa Chapter is led by Marisa Jacobs, Managing Diretor of Xpatweb and is ready to welcome new members.
To comply with COVID safety, the inaugural meeting will be online and is free to join.
About Xpatweb
The Xpatweb team consists of experienced and highly educated individuals who share a passion for specialised solutions in the expatriation and international mobility sector. They aim at providing our customers with the best personalised solution possible.