Wébinaire proposé par Work In The City
Digitaliser son activité : contrainte ou opportunité ? C'est la question que la Covid nous a obligé à nous poser.
Rejoignez Work In The City pour partager et discuter autour de ce thème avec Karen Longley, directrice de Leading Language, Anne Sophie Cadi, créatrice de ASbyAS et d'Isa Schwartz Gesseau, créatrice d'iBi Art School.
Karen, Anne-Sophie et Isa partageront avec vous comment elles ont vécu la Covid, personnellement et professionnellement et comment elles ont fait évoluer leur business pour s'adapter à cette situation inédite.
Si vous aussi, vous êtes en plein questionnement ou en pleine transition de votre activité, n'hésitez plus et rejoignez-nous le jeudi 25 mars 2021 de 18h à 20h (SAST) via Zoom, pour trouver de l'inspiration et des conseils pratiques.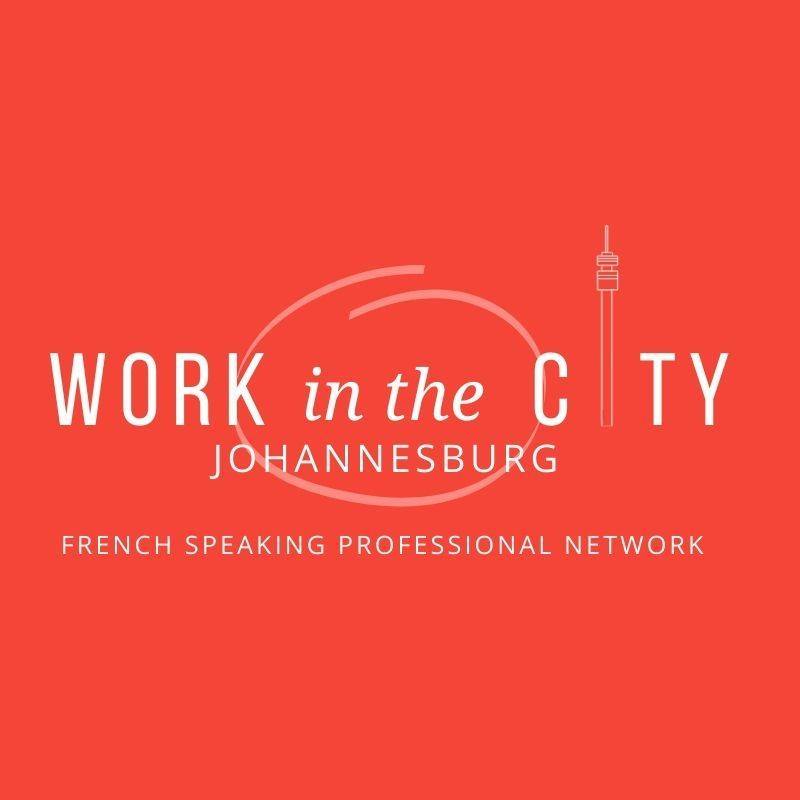 Work in the city Johannesburg est un réseau professionnel francophone pour toute personne en activité, en recherche d'emploi, entrepreneur-e ou porteur de projets en Afrique du Sud.