In partnership with the Department of Science & Innovation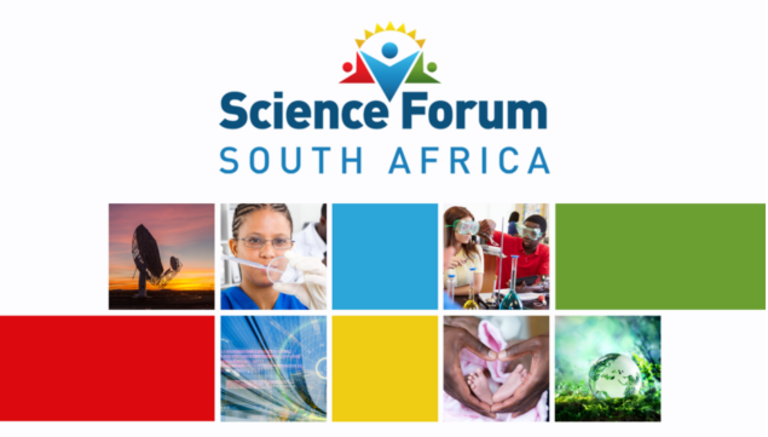 Join the French-South African Chamber of Commerce and Industry, Schneider Electric and Saint-Gobain as we team up with the Department of Science and Innovation to present a parallel session as part of the Science Forum South Africa 2021.
FSACCI x DSI Session:'South Africa's Critical Skills requirement in support of Science, Technology & Innovation'
Thursday 2nd December 2021
15:30 - 17:00 SAST
Globally governments have accelerated the diffusion of technology and the pace of innovation in response to upscaling the critical mass skills required to foster strong, sustainable and balanced growth in their countries. In these rapidly changing developments, new occupations are emerging and replacing others, the skills and competencies needed are evolving, as the knowledge content of production processes and technology services are just rising. Developing countries like South Africa need to catch up at a rapid pace on increasing their critical skills and engaging with other countries in retaining their skills development and being for continual learning mode of innovation.
The session will deliberate on South Africa's Critical Skills Report 2020/2021 focusing, on critical skills requirements and development to support science, technology and innovation. Apart from common traditional engineering skills requirements professions, discussions will also look at the growing need for multidisciplinary engineers working in renewable technology, robotics, additive manufacturing, digitalisation of industry and information and technology communications (ICT) in totality. The session will assist in coming up with different ways in which skills development can nurture a virtuous circle in were more and better education and training fuels innovation, investment, economic diversification and competitiveness, as well as social and occupational mobility in cooperating with countries that have traversed this route, and managed to address their critical skills.
Full Programme:
https://www.innovationbridge.info/ibportal/innovation-bridge-event/programme
Register:
https://www.innovationbridge.info/ibportal/innovation-bridge-event/register
About the Science Forum South Africa
The Department of Science and Innovation (DSI) is delighted to invite participation in its seventh annual Science Forum South Africa (SFSA). The 2021 Forum will take place from Wednesday 1 to Friday 3 December 2021 on the SFSA 2021 digital platform. As always, registration is free, and participation is encouraged by all with an interest in the role of science and society.
The 2021 Forum will again seek to "Ignite Conversations about Science." SFSA provides a platform for the DSI and its entities to share information with the public on its major programmes and initiatives, as well as obtain input and reaction to new policies and strategies, such as South Africa's new Decadal Plan for Science, Technology and Innovation. The Forum also has a proud record of enabling the formation of new partnerships, both public-private and international, to put science at the service of society. SFSA in 2021 will also remain true to its mission of advancing the pan-African agenda for science.