[IMPORTANT] Please note that this event is postponed to a later stage.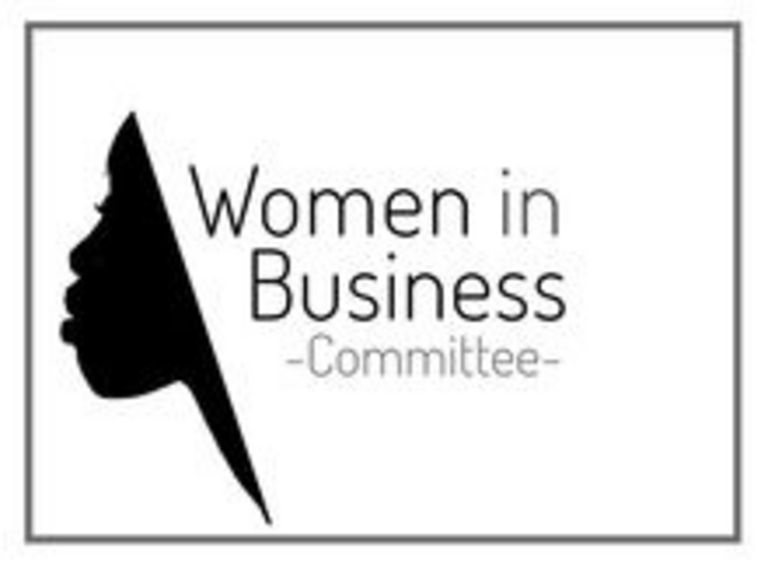 TOPIC
> "Preventing Sexual Harassment in the Workplace"
In partnership with Work in the City
A "Women in Business Committee" workshop, the session dedicated to sexual harassment in the workplace is to be held soon. Organized in partnership with "Work in the City", the workshop is scheduled alongside with a speed-meeting event scheduled in the evening.
The workshop aims to address the Sexual Harassment in the Workplace issue by focusing on how companies could prevent it from happening. Thus, the event is expected to highlight some mechanisms that companies have already implemented or could implement.
In this regard, two mains questions should be discussed:
1- [Legal Perspective] How does the South African legal system address the issue?
* What mechanisms do currently exist and who is covered by sexual harassment laws?
* What are my legal obligations as an employer?
* Is this system adequate and what has been its impact so far?
2- [HR Perspective] What are the existing practices companies could learn from?


VENUE

Fasken offices
54 Wierda Rd West
Inanda Greens Business Park
Sandton

FEE



Free for FSACCI & Work in the City members





DATE /

POSTPONED



To be confirmed
Coffee will be served

REGISTRATION



RSVP early as seats are limited

Register
ABOUT THE COMMITTEE

The Women in Business Committee was launched to enable women of different nationalities, working and living in South Africa, achieve professional and personal success. This committee aims at giving women a strong voice in the South African business community, enabling them to make a difference.

The French professional women network "Work in the City", founded by Bénédicte Champenois-Rousseau PhD, is a strong partner of this committee.

FOR FURTHER INFORMATION

Please contact our Event Coordinator at neetworking@fsacci.co.za

TERMS AND CONDITIONS

Full payment is now required upon registration. Failing to do so will automatically cancel your registration. Should you need to cancel, please do so no later than two working days before the date of the event. No show will be charged; no refund for late cancellation. Please note that photographs and videos may be taken during the event for news and publicity purposes.