In partnership with NEPAD Business Foundation, FSACCI is offering 20 FSACCI Members the opportunity to attend a PPP Executive Training Event (exclusive to French-speaking executives).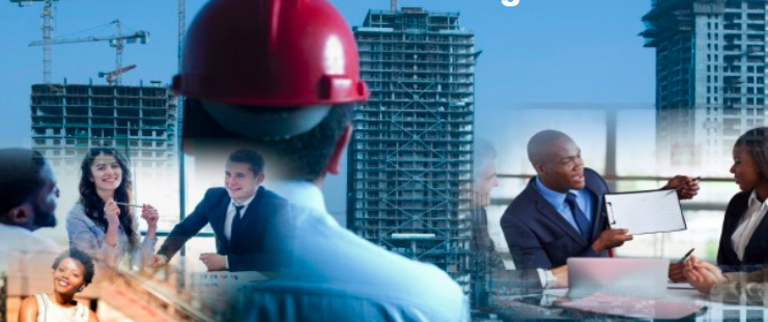 The APMG PPP Certification Program
The APMG PPP Certification Program is an innovation of the World Bank Group (WBG) and International Finance Organisations with a shared vision of enhancing Public Private Partnerships (PPPs) performance globally. CP3P is the definitive credential to demonstrate that practitioners are aligned with international PPP good practice.

COURSE DESCRIPTION
This course represents an overview of the CP3P Foundation Course. It will introduce some basic features and characteristics of PPPs. Practitoners will also be informed about the unique sector risks and structuring opportunities.

STATEMENT OF COURSE AIMS
The main objectives of the Foundation Course are to introduce the PPP concept as an option to procure and manage infrastructure; to scope the term for the purposes of the PPP Guide, and to explain its main characteristics.

COURSE LEADER
André Kruger is a CP3P lead trainer and ex-banker with more than 30 years of banking experience. He will be supported by French speaking professionals preparing for CP3P accreditation.


PARTNER:



COURSE CONTENT

The Foundation Course covers the Chapter 1, the Introduction and Overview of the PPP Certification Guide.
Specific matters to be dealt with include:
• Introducing and scoping the PPP concept
• Alternatives for infrastructure finance and procurement
• Types of PPP and nomenclature issues
• Where PPPs are used: Infrastructure sectors
• Motivations for using PPPs
• Typical structure of a PPP
• How PPPs are financed
• Reasons for project failure



DATE & TIME

Thursday 7th June
8.15AM to 4.00PM

REGISTRATION

REGISTER

VENUE

Mazars House
54 Glenhove Road
Melrose Estate
Johannesburg


FEE

Free for FSACCI Members











FOR FURTHER INFORMATION
Please contact our Event Coordinator at (076) 180 3658 or communications@fsacci.co.za

TERMS AND CONDITIONS
Full payment is now required upon registration. Failing to do so will automatically cancel your registration. Should you need to cancel, please do so no later than two working days before the date of the event. No shows will not be refunded. Please note that photographs and videos may be taken during the event for news and publicity purposes.