Brought to you by the Embassy of France in South Africa, The World Bank Group & the French-South African Agricultural Institute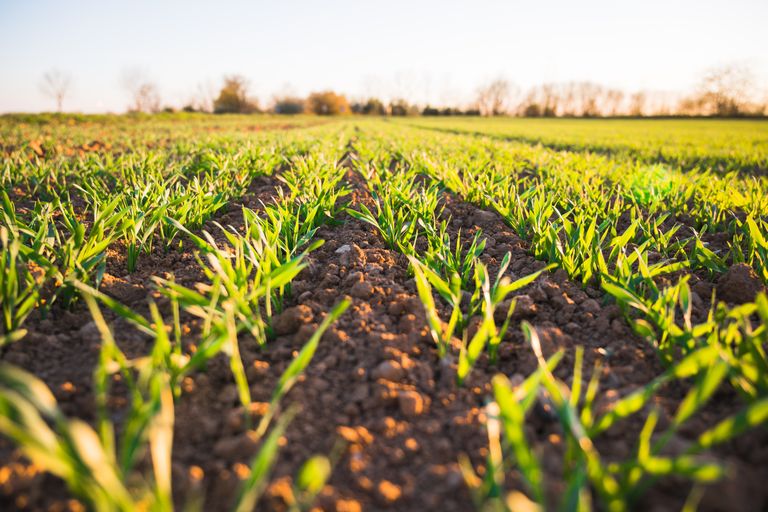 Actors within the Southern African agricultural sector face increasing uncertainty due to food security concerns, rapidly growing populations, unsustainable practices, climate change and sub-optimal land use. Technology innovation can help transform the region's agriculture value chain by assisting smallholders, emerging and commercial farmers overcome challenges in productivity, post-harvest activity management, and access to finance or markets.
To incentivise the development of these technologies, The World Bank, F'SAGRI, DSI, the French Embassy and the French Ministry for Agriculture are excited to launch this challenge, which aims to develop innovations and innovators while creating links and displaying the benefits of exchange in the AgTech sector with the e-Southern Africa Start-Up Community (e-SASCy). Short-listed applicants stand a chance to pitch their ideas at the AgTech Innovation Challenge Day, taking place 25th November 2021.
The winners of the Innovation Challenge will win substantial prizes, enabling them to accelerate and expand their projects. Additionally, the research innovators from Southern African universities will gain international exposure and knowledge to apply their ideas locally. The challenge is divided into four focus areas: the digitalisation of supply chains; food technology; productivity; and climate-smart technologies.