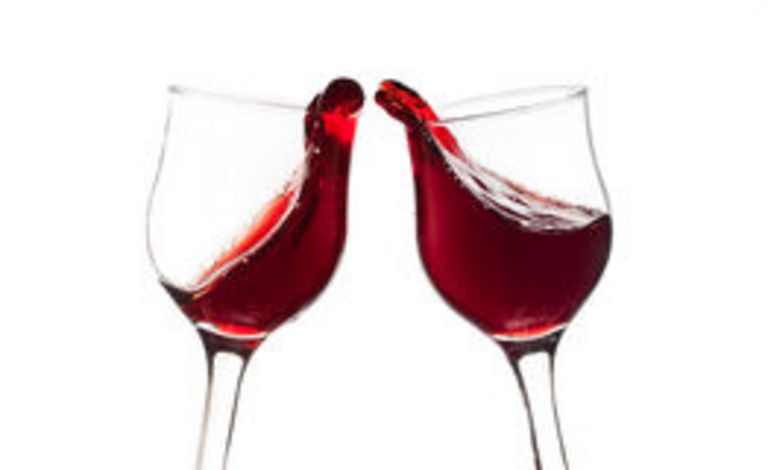 Join us for the launch of the Wine & Spirit Business Committee in Cape Town!
Wine & Spirit Business Committee Kick Off
It is through committees and think-tank groups, members working within the same industry or those with similar business interests that we can can share information, exchange ideas and develop common actions to the benefit of businesses and sectors.
Being a committee member gives you a unique opportunity to get first-hand business information through the sharing of professional experiences and industry updates.
This committee aims to serve as a platform for the exchange of information and networking within the various wine/spirit sector stakeholders. It will mostly impact wine/spirit makers, but will also be beneficial to other stakeholders and services that have links within this sector. Importantly, it must connect South Africa and France by fostering unique and positive exchanges.
Subjects that can be addressed:
⁃ Designation of origin,
⁃ Legislation on planting and watering,
⁃ Name Protection;
⁃ Innovation in the sector
⁃…
If your in this sector, and have in interest in growing your business, expanding your networks and leading the conversation then join us for the launch of the Wine and Spirit Business Committee and get involved!
Schedule
Wednesday 12 June 2019

| | |
| --- | --- |
| 16:00 - 16:30 | The Committee's Project |
| 16:30 - 16:45 | Launchlab presentation |
| 16:45 - 17:15 | Presentation of the projects with the University of Stellenbosch and Launchlab: how to forge privileged links with industry players in the sector |
| 17:30 - 18:00 | Presentation of the French participation project to the Innovation Summit (September 11-13, 2019 - Cape Town). Presentation of the WineTech Awards - Innovation Summit. |
| 18:00 - 19:00 | End of exchanges around a glass of wine |