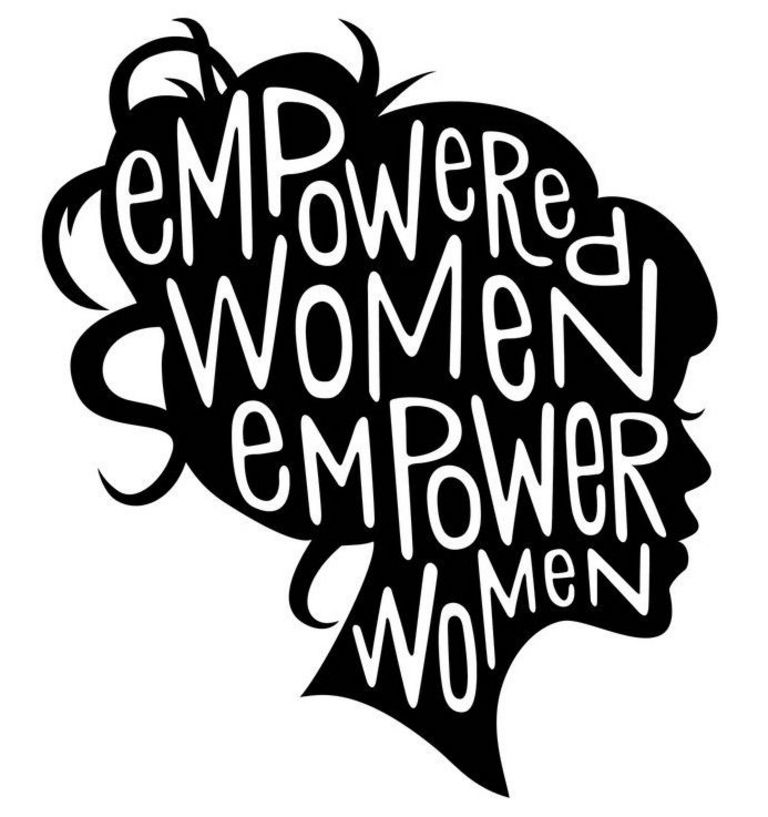 FSACCI, SANEC and BCCSA invite you to our Women in Business Speed-networking event.
In light of International Women's Day, we want to celebrate the women in our networks and provide an opportunity for senior and junior women in business to network and participate in our speed-mentoring session.
What is speed-mentoring?
Women just entering or in the start of their career get the opportunity to network and receive advice from senior women in business. Get information about your career, how to achieve success and tip and tricks of the trade. We invite all women to register for this event either as a junior or senior profile, and let's help strengthen women in business!
A big thanks to our partners: Polygot Group and Mazars.
Sponsors
Event Location
Parking on site.