Join us for an interactive breakfast presentation on the VIE French international professional internship programme: "an uncomplicated and cost-friendly HR solution" for French subsidiaries in South Africa and beyond.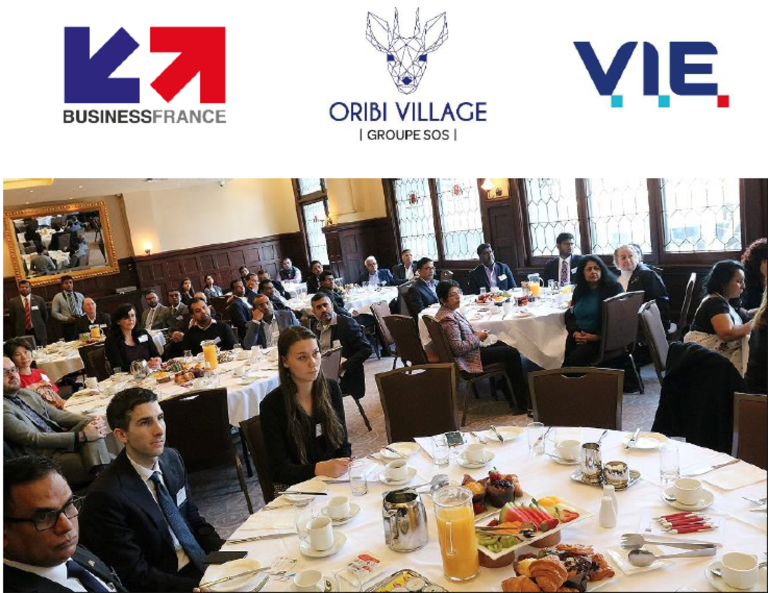 Dear Human Resource Professionals /Managers/Executives,
The French Trade Commission South Africa is most pleased to invite you to a breakfast presentation of the V.I.E programme, a flexible and simple HR solution specifically designed for and tailored to the needs of French subsidiaries across the world. There are almost 70 highly skilled, bilingual, dynamic young French graduates/professionals from very diverse fields, (most already possessing international work experience in French industries), carrying out their missions at 46 French companies in South Africa. A V.I.E young professional can be hired for any type of mission!
During the presentation you will have the opportunity to hear testimonies from HR professionals from French subsidiaries already using the tool, V.I.E young professionals currently based at these subsidiaries, as well as testimonies from their direct managers and colleagues. An in-depth presentation of the programme will be given by the V.I.E Programme Manager for South Africa, followed by a question and answer session which will be open to all attendees. In addition to the above, the event will also serve as a networking platform and information sharing session, in which you will have the opportunity to engage with your counterparts from various industries.
Date: 18 April 2019
Time: 8:30 am
Venue:
https://www.oribivillage.com/
For more information contact: Zwelethu Ngcobo zwelethu.ngcobo(@)businessfrance.fr /
(011) 303 7150
RSVP: Zwelethu Ngcobo zwelethu.ngcobo(@)businessfrance.fr / (011) 303 7150