Join us the second and fourth Tuesdays of each month for selected business topics around our coffee table.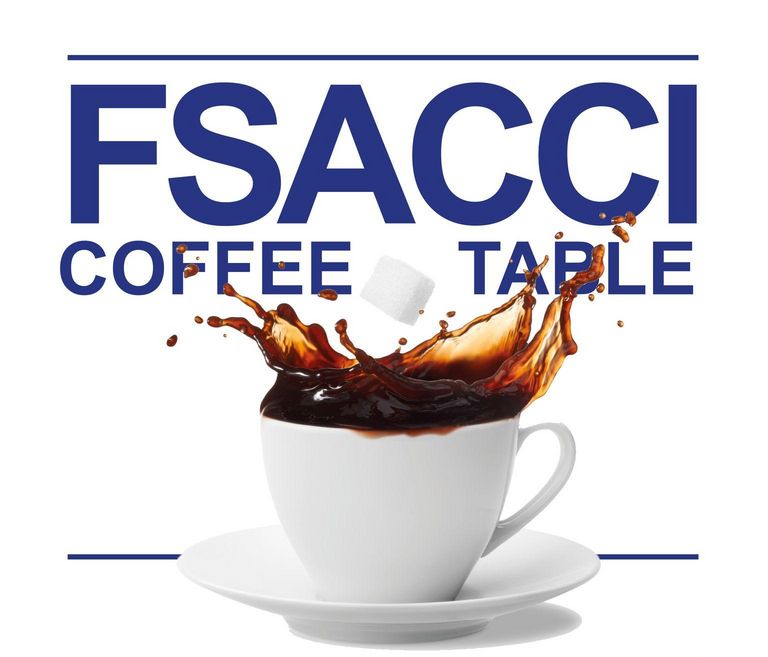 Business Culture in South Africa
Date & Time: Tuesday 17th September, 7h30 for 8h00
Venue: FSACCI Offices
Speaker: Dr. Sean Roger - Stepping Africa
Dedicated to: All FSACCI Members and Friends
Fee: Free for FSACCI Members, R100 for non-Members
Understanding South Africa's social context and South African cultures is essential to the good development of your business and the wellness of your work environment. Join us and learn more about South African business etiquette and the dos and don'ts that will help your business thrive.
FOR FURTHER INFORMATION
Please contact our Deputy General Manager
Mélanie Rondreux +27 (0)84 272 0365 or mrondreux@fsacci.co.za