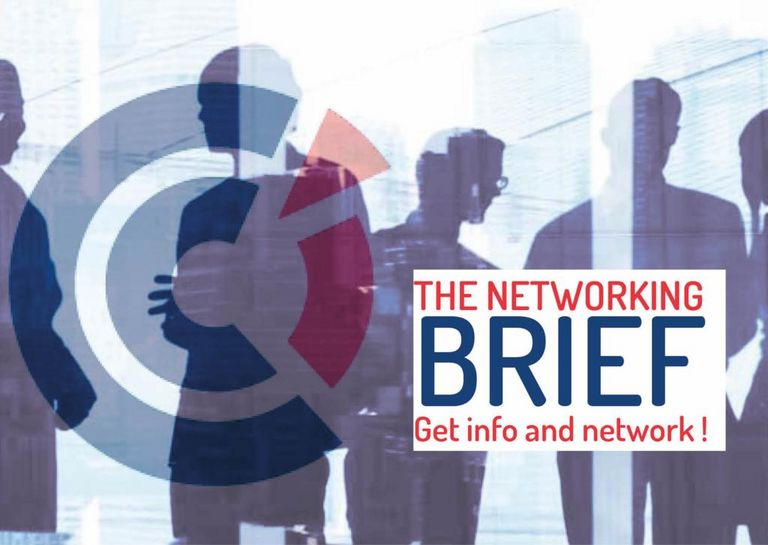 Our Networking Briefs are back !

Join us on Wednesday 16 October for an Economic Review by the Regional Economic Department of the French Embassy to South Africa, with a special look at the potential impact of Brexit on economic affairs.
Not to forget the usual shotgun series to introduce your business in 2 minutes and 1 slide!
A cocktail will be served.
Date: Wednesday 16 October 2019
Time: 17:30 - 19:00
Speaker: Bertrand Furno, Head of the Regional Economic Department at the Embassy of France to South Africa
Venue: FSACCI Offices - Block A, Inanda Business Park, 98 Albertyn Ave, Sandton
Fee: Free for Members | R100 for non-Members
>> Please contact Melanie Rondreux at mrondreux@fsacci.co.za if you would like to pitch at the event <<