New members
AIR FRANCE Upgrades to Platinum Membership!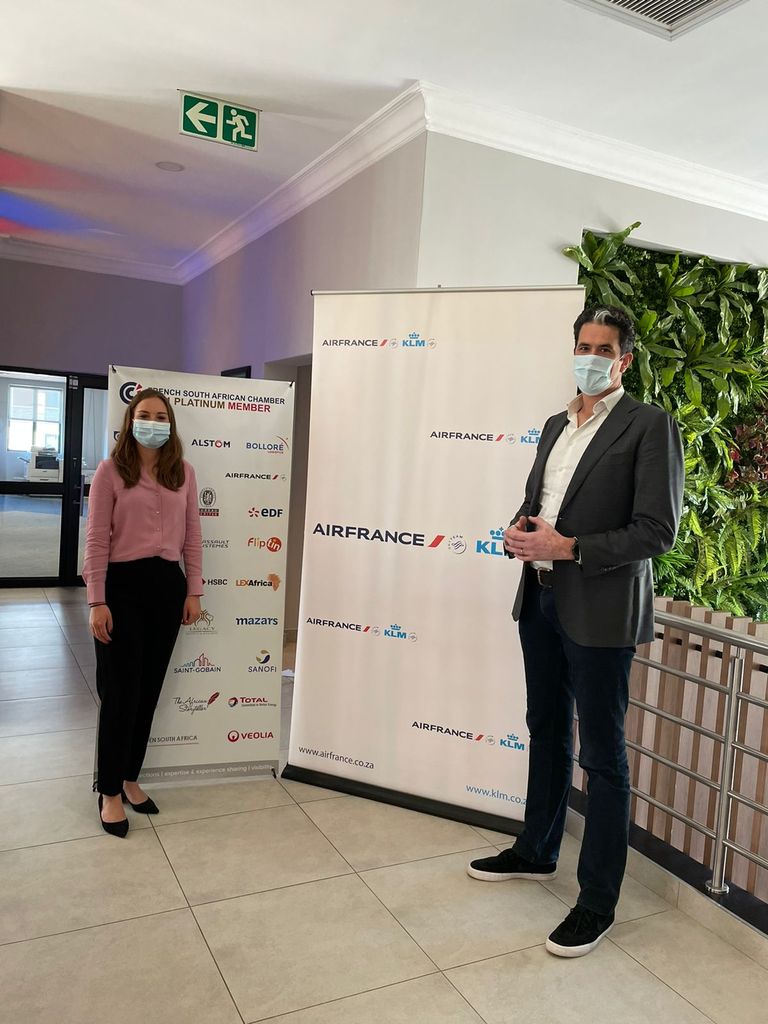 The FSACCI network is excited to have long-time member, Air France, as part of the Platinum Member club for 2021
A global giant, Air France's main areas of business are passenger transport, cargo transport and aeronautical maintenance.
Air France is one of the leading companies in terms of international traffic on departure from Europe.
As a subsidiary of the Air France-KLM Group, it offers its customers access to a network covering over 250 destinations thanks to Air France, KLM Royal Dutch Airlines and Transavia.
Air France has been an active member within the FSACCI network and we are delighted to have them as part of our platinum members for 2021!