New members
Car Protection Services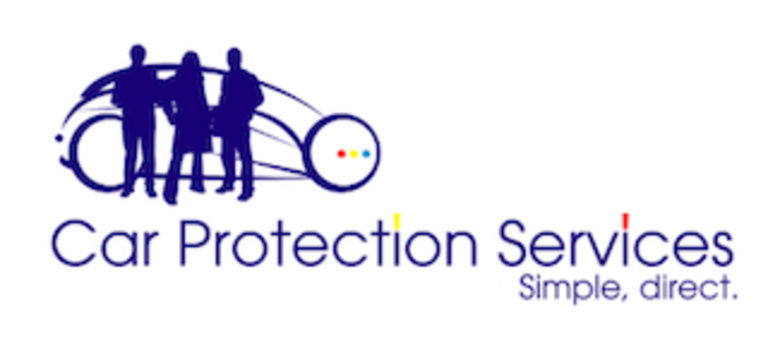 Background:
Car protection Services (CPS) is a Underwriting Management Agency specialised in Insurance products and services dedicated to the motor industry (Mechanical breakdown warranties, service and maintenance plan, financing solutions, etc). Simple, Direct: the expertise of the motor industry combine with the expertise from the insurance industry makes a holistic innovative offering.
Activities:
Our experts are fully committed to the development of Car protection Services by remaining devoted and loyal to our business partners:
- To develop the distribution of innovative, labeled, personalized and efficient insurance products in the motor industry networks,
- Instrumental in the development of profit centers for our dealers / business partners in insurances & services arena,
- Offer a simple, direct, transparent service, a complete offer through a sales force of proximity.
>>> https://www.carprotectionservices.co.za
>>> Contact:
Alexandre Barrière-Izard
National General Manager
E-mail / 081 858 38 58