Communication - Press
DHA approves 2 years ICT Visa Extensions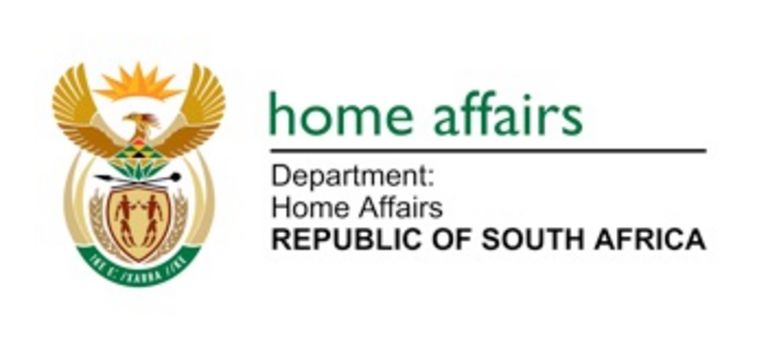 Minister of Home Affairs, PA Motsoaledi, has approved in country extensions of Intra-Company Transfer (ICT) Visas
The Minister of Home Affairs, PA Motsoaledi, has approved in country extensions of Intra-Company Transfer (ICT) Visas, provided the following conditions are met –
in respect of foreigners whose ICT visas had expired during the lockdown, including the current period, as well as those whose visas are due to expire before 31 June 2021;
the applicant is currently in country;
prescribed Immigration Requirements applicable to previous and current ICT are met by the applicant.
Thank you to Angelika Yakovchuk - Head of the Immigration Department at Werth Schroeder Inc. Attorneys - for sharing this key information first hand to the FSACCI network.