Communication - Press
IMMIGRATION UPDATE: Critical Skills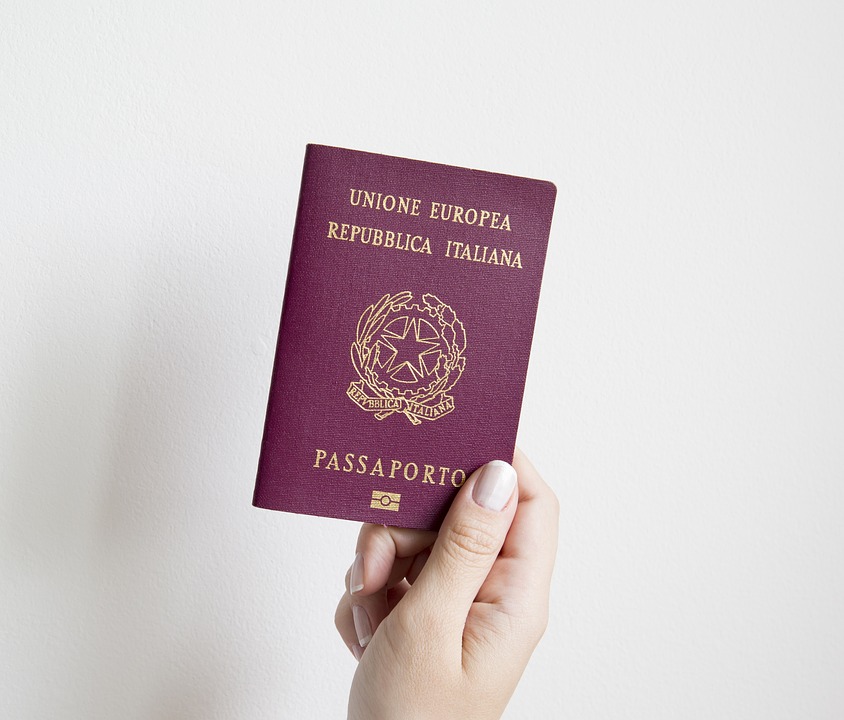 Dear FSACCI Members and Friends,
Over the past few months, many rumours have been circulating and assumptions have been made and spread with regards to the release of a new Critical Skills list. We hear your concerns and share your vigilance. However, the French South African Chamber of Commerce and Industry (FSACCI) would like to advocate for caution and reassert a number of important facts on that matter.
The current Critical Skills List, as published in 2014, remains valid until further due process has been completed. The much rumoured and currently circulating list is advised not to be taken as a reference for current legal position on the subject, and certainly not as an official document. The new list is yet to be published in the Government Gazette, which will then be open for public consultation for an expected period of no less than 30 days, where after the Department of Home Affairs will engage in further consultations with relevant government structures, all of which shall inform the final draft of the new Critical Skills List.
Accordingly, FSACCI's approach is to actively participate in the aforesaid consultation process and to be a proactive contributor to a review process, rather than have its position assumed prematurely and before due process takes place.
The draft of a proposed new Critical Skills List is envisaged to be published in the Government Gazette soon. The public consultation process will present the stakeholders, particularly the business community, with an opportunity to play a part. Upon completion of the process, FSACCI will define its position and communicate it openly to its members and networks. FSACCI once again encourages refraining from any conclusions prematurely and to remain confident in the government process.
Further communication on the subject will follow shortly.
We would like to extend our thanks and gratitude to Angelika Yakovchuk (Vice-Chairperson of the French South African Chamber of Commerce and Industry & Head of Immigration at WerthSchröder) for sharing her expertise on this topic.