Analyses & Studies • Publications
LEX Africa: Whatsapp, a misconceived menace to society?
Werksmans Attorneys Data Protection & Privacy E-Bulletin
"By tapping Agree, you accept the new terms and privacy policy, which takes effect on February 8, 2021. After this date, you'll need to accept these updates to continue using WhatsApp. You can also visit the Help Center if you would prefer to delete your account and would like more information."
With these simple words, the Facebook-owned messaging giant, WhatsApp, sparked a public outcry concerning the recent update to its terms and privacy policy. The privacy policy update relates to how it processes the data of users, how businesses can utilise Facebook services to store their (business) chats and who partners with Facebook to offer integration across all Facebook products.
Users who voiced displeasure about the app's changed policies are rife and social media relating to personal data/information being misused is increasing. Telegram users are also increasing by the minute!
However, is this switch justified? What is the exact situation with regard to the changes to WhatsApp and how concerned should people be?
LEX Africa is a legal network of leading law firms in over 25 African countries and is Africa's largest legal alliance. Each member is an independent law firm whose key specialist focus is on general corporate and commercial law as well as litigation and dispute resolution.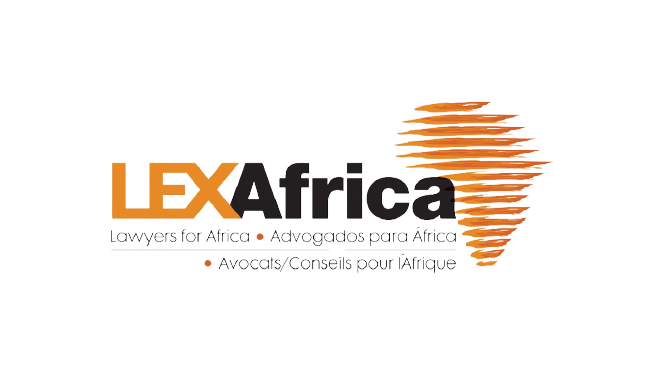 For more business insights, subscribe to FSACCI weekly newsletter HERE.