Mode and beauty • Leisure
M2M Offer: Get 10% off Tropifrais' Entire Foucaud Paris Range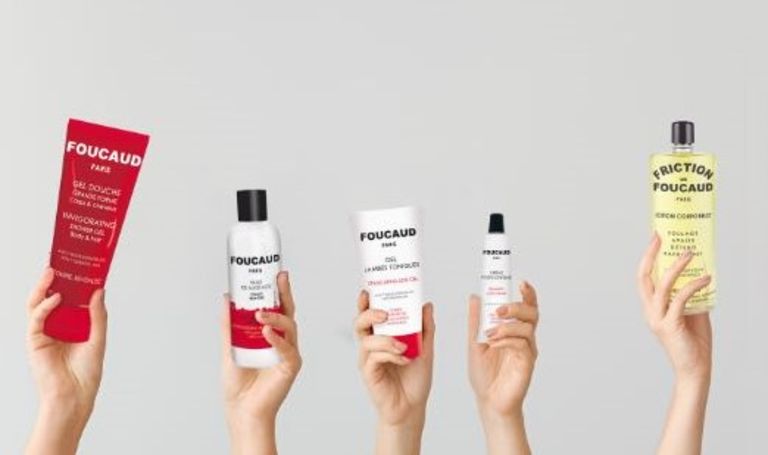 Discover the Foucaud Paris range by taking advantage of Tropifrais' special 10% discount offer for all FSACCI members.
Follow this link to see the range and enter the code M2MFSACCI10 to benefit from the 10% discount, with free delivery for orders of more than R1000!
About Tropifrais
Tropifrais operates day by day as an international trading and distribution company specializing in the global trading and distribution of fresh and dry food products as well as wellness products.