New members
New Member | Advanced Corporate Solutions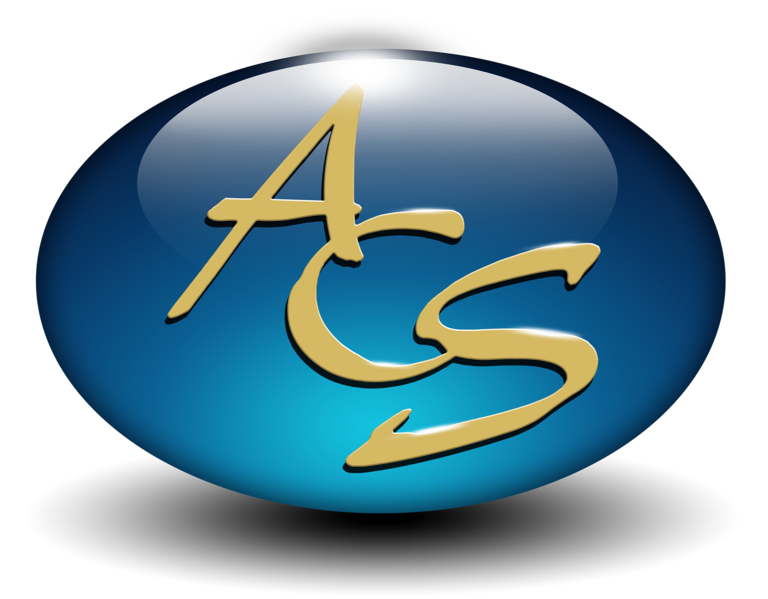 Worry about your corporate security ?
Welcome to ACS - Advanced Corporate Solutions
ACS are expert in Technical Surveillance Countermeasures (TSCM) "Debugging", Bug Sweeps, Eavesdropping detection, and screening services.
They offer countermeasures for commercial and residential locations as well as for vehicles and aircraft. On completion of the investigation, they provide a detailed report of the findings, with recommendations for reducing exposure to eavesdropping to provide peace of mind.
Corporate Intelligence, as one of the most specialised disciplines of Intelligence, requires specialised skills and equipment and must be instituted as a long-term strategy. The overall objective of Corporate Intelligence is to protect company interest. ACS has a proven track record in Corporate Intelligence and can provide many references in this regard.
For more information, visit www.acsolutions.co.za