New members
NEW MEMBER: Codra Software Ltd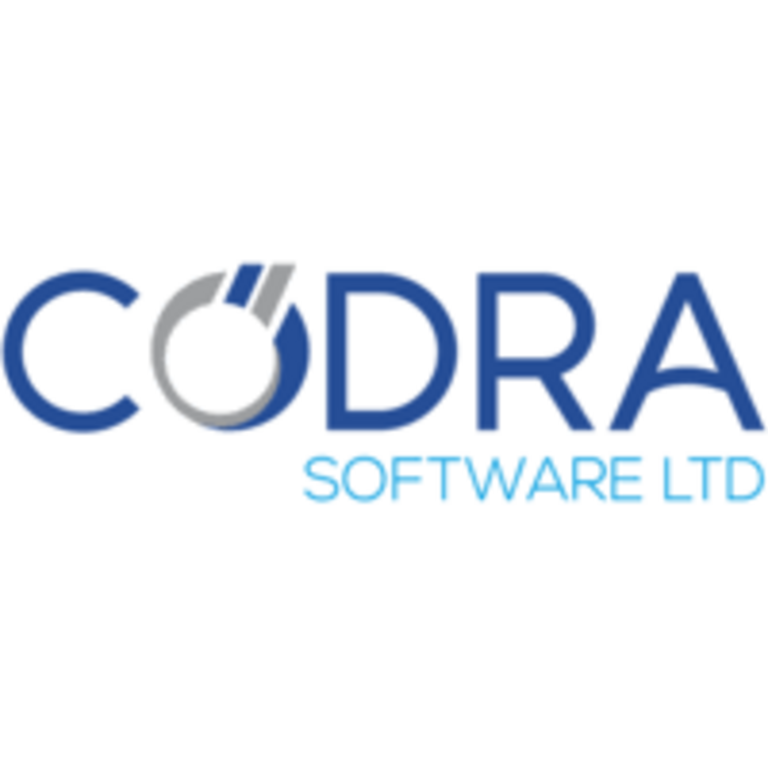 Background:
Codra is a company specialized in industrial IT with more than 30 years of experience. Codra has two core businesses:
- A computer services company specialized in automation and test systems
- Is the publisher of the 'Panorama suite', an industrial software platform including a SCADA, an Historian and Communication Gateway. The product is world widely present with over 30,000 licenses deployed.
Activities:
Codra markets the software across a wide range of industries like manufacturing, BMS, FM, transportation, energy, the environment, water distribution, sanitation, chemicals and pharmaceuticals, etc. International sales and marketing are handled by Codra Software Limited, an English company and a wholly-owned subsidiary of Codra.
Website: https://uk.codra.net/
Contact: Nicolas Hamel, Business Developer / email