New members
New Member: Ocean-i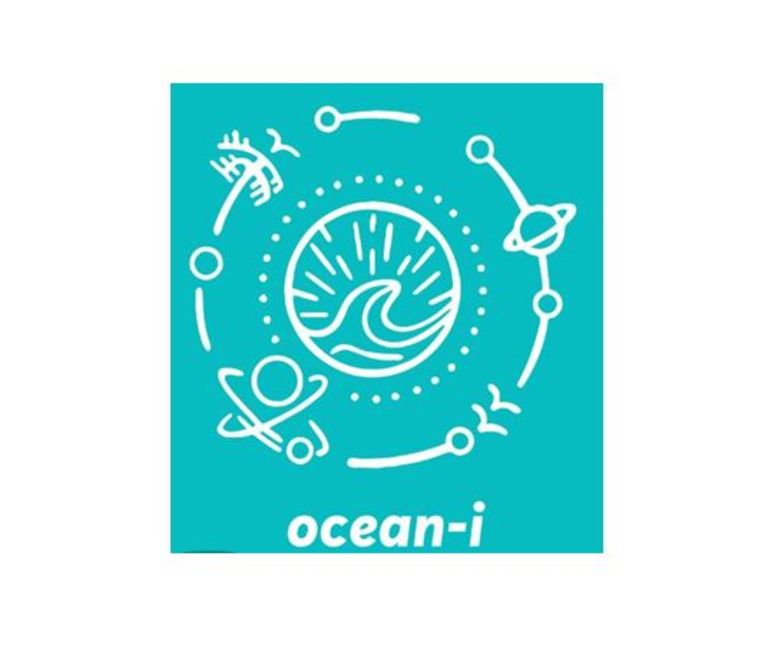 Welcome to Ocean-i as part of FSACCI's network!
Ocean-i's fun and funky designer outdoor furniture has been designed with ocean-impact top of mind. Their designs challenge convention and will transform the way you think about outdoor furniture. Manufactured from either 100% recycled post-industrial plastic waste or high-tech concrete, which incorporates recycled plastic 'sand', their products are not only proudly South African but also contribute to saving the environment.
Ocean-i creates positive ocean-impact through their circular business-unusual-model by contributing a portion of their sales revenue towards collecting land-borne ocean-bound plastic and recycling it into the plastic 'sand' which is used in producing their concrete range. In this way, they also create ocean stewardship for their customers who become the I in ocean-i(mpact).
Website: https://www.ocean-i.africa/index.php/landingpage/launch/
Contact: Ursula van Eck, Director