New members
New Member: Solar Cluster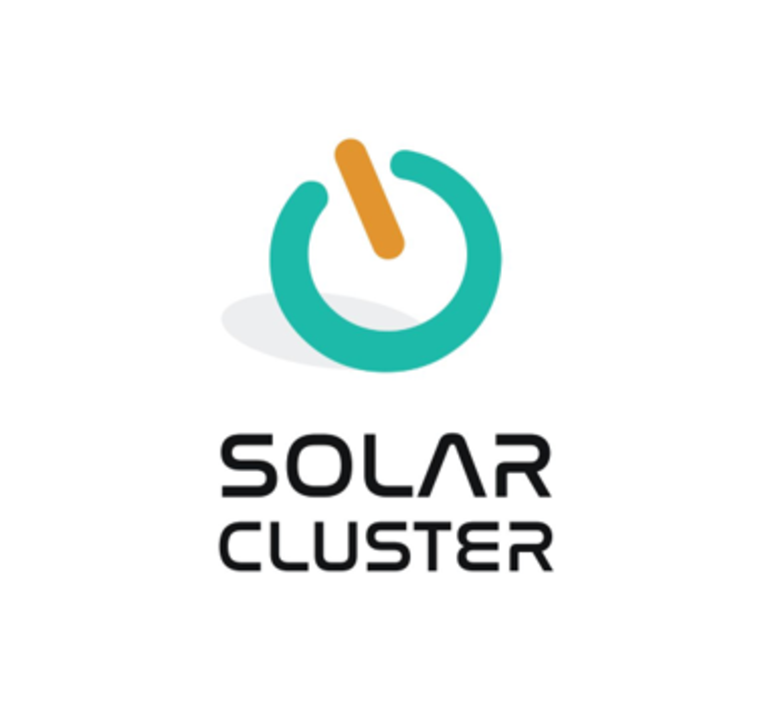 FSACCI welcomes new member, Solar Cluster, to the 2021 network!
Solar Cluster was established in early 2017 by German brothers Martin and Robert Jacobs. By having established its Board of Directors early on, the company has gained tremendous amount of knowledge and experience. With vast experience in the residential and commercial solar market, the company continues to provide a service with quality and safety at its core.
'With South Africa being highly suitable for renewable energy when comparing our sun intensity to Europe and other countries and combining this with solar equipment sourced from reliable manufacturers and with professional workmanship, Solar Cluster has become a valuable participant in the renewable energy industry in South Africa'.
Website: www.solarcluster.co.za
Contact: Robert Jacobs, Chairman & Director