New members
New Member: Valco Group South Africa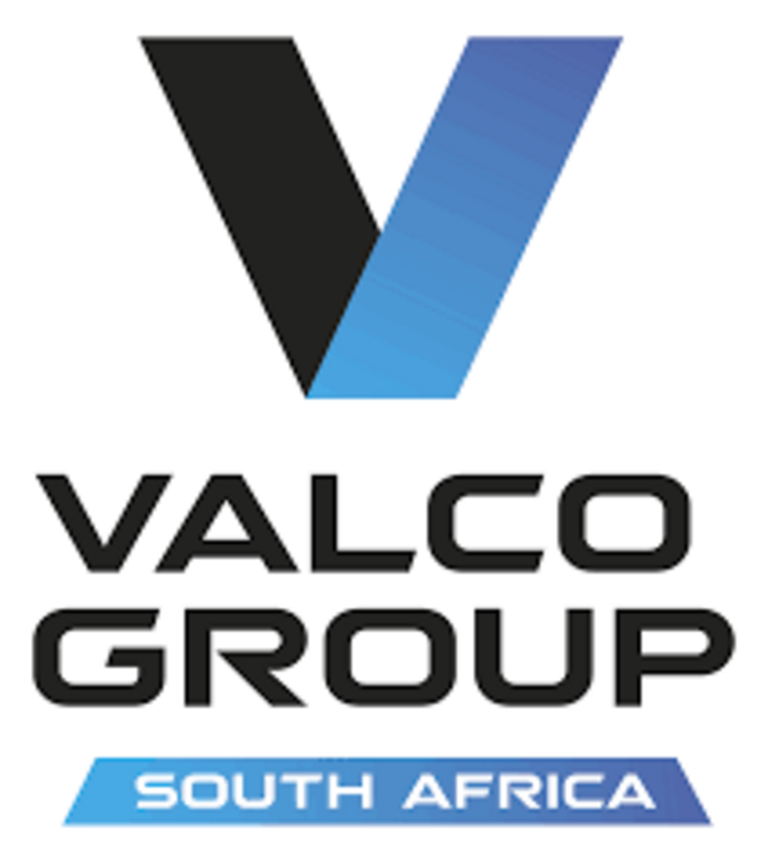 The Valco Group with its solid foundations in France and its ever expanding worldwide branches is a well known leader in the valves industry.
With their far reaching influence, they have not only infiltrated the global valve market, but also made a difference locally in their communities.
Established in January 2015 in Cape town, Valco Group SA is the South African division of the French Valco Group that has been the leader in the valves industry since 1949. Valco Group SA is your partner for valves supply and valve maintenance all across South Africa. Valco Group offers an extensive range of high quality technical products.
Their commitment to quality through their products provides more than just specific valve or maintenance support. R&D on valves, extensive comprehension of customer technical requirements, quality and dedication to delivery are the strengths of their company.
Website: http://valcogroup.co.za/
Contact: Damien Blondes, Managing Director