Communication - Press • Publications
The Fine Selection 2022 is now available !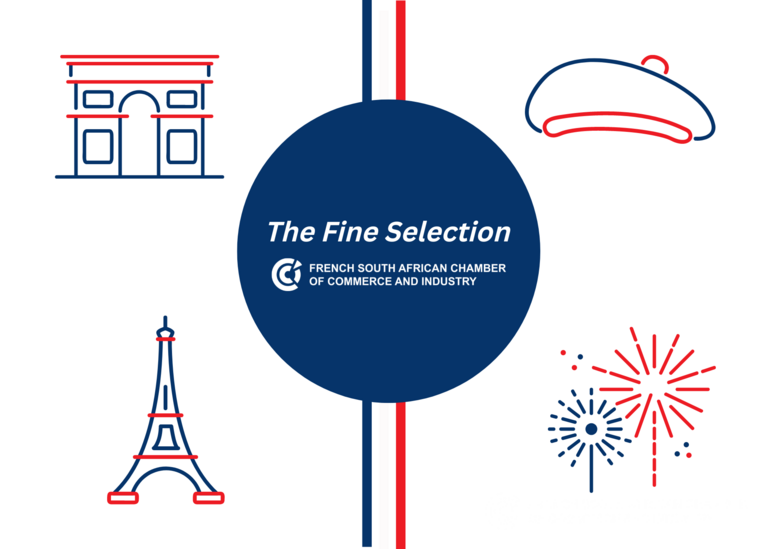 Check our online catalogue promoting our best member's offers.
Are you looking for gift ideas for your family or friends? The FSACCI has gathered for you the best products from its members.

To view the Fine Selection catalogue click here.
Thanks to our members who participated in the 2022 Christmas edition to share their products:
Based on the success of this edition, we would like to extend the Fine Selection to our Member's services. Stay tuned for the 2023 edition !
If you already wish to participate, please contact events(@)fsacci.com